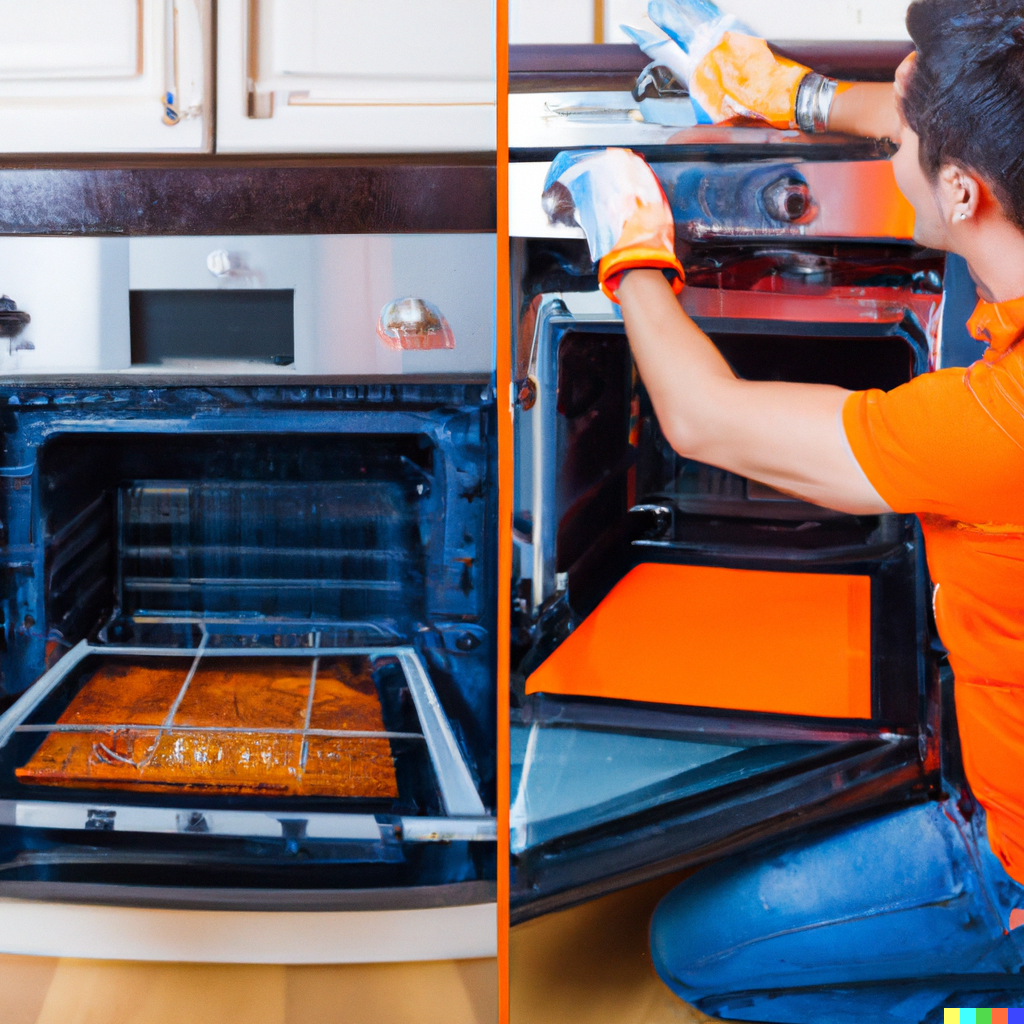 Revive Your Appliances with Expert Cleaning
Restore your oven to like-new condition.
Say goodbye to tough baked-on grease.
Eliminate unpleasant smells and smoke.
Enjoy better tasting, more evenly cooked food.
Extend the lifespan of your oven.
Make your kitchen a more inviting space.
Revitalize Your Home with Professional Appliance Cleaning
Appliances cleaning services involve a professional deep cleaning of various household appliances, including ovens, cookers, hobs, and washing machines. With the use of specialized equipment and cleaning solutions, professional oven cleaners work to eliminate tough baked-on grease, grime, and stains, restoring your oven and other appliances to a like-new condition. Regular cleaning can help extend the lifespan of your appliances, improve their performance, and enhance the overall cleanliness and hygiene of your home. Trusting in the expertise of professional cleaners can help you achieve optimal results with minimal effort
HOW TO USE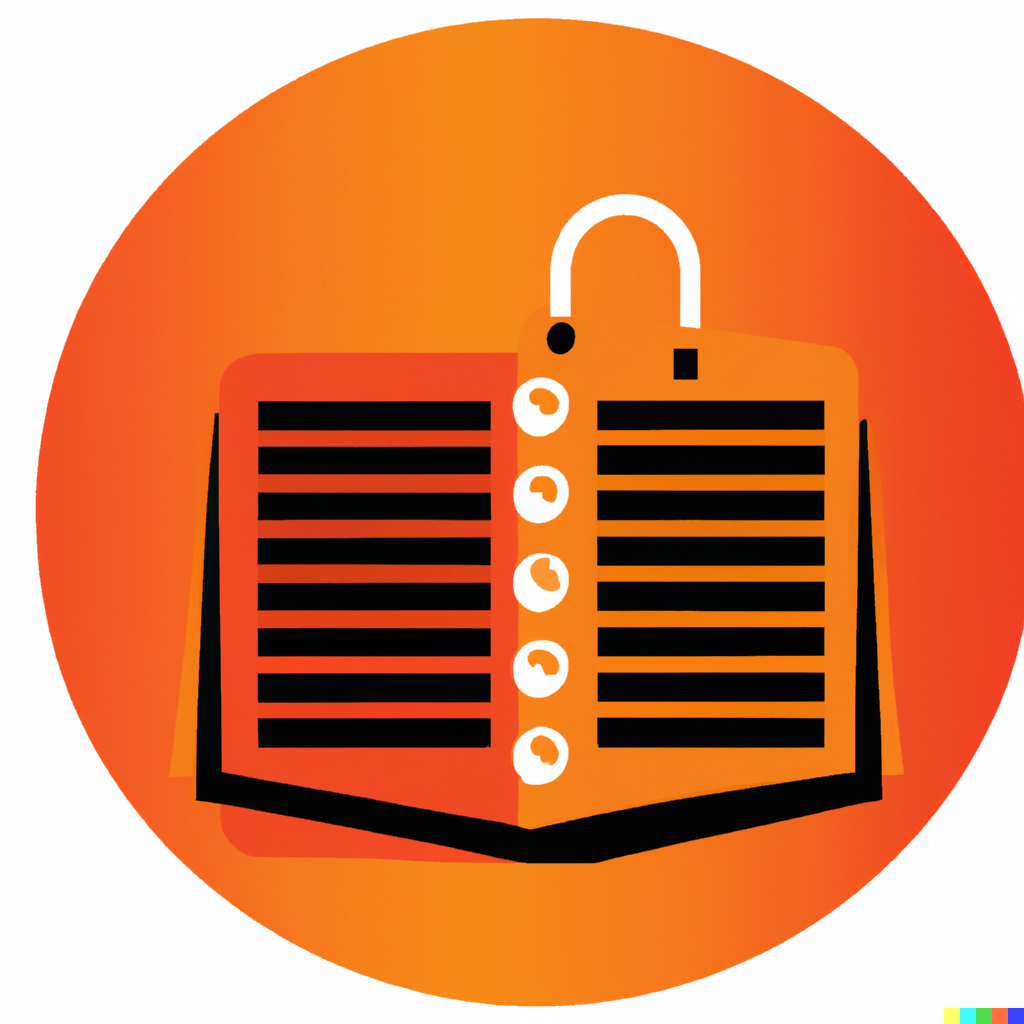 1: Choose the Date & Time
Easily schedule appliance cleaning: book online, call, or request a quote today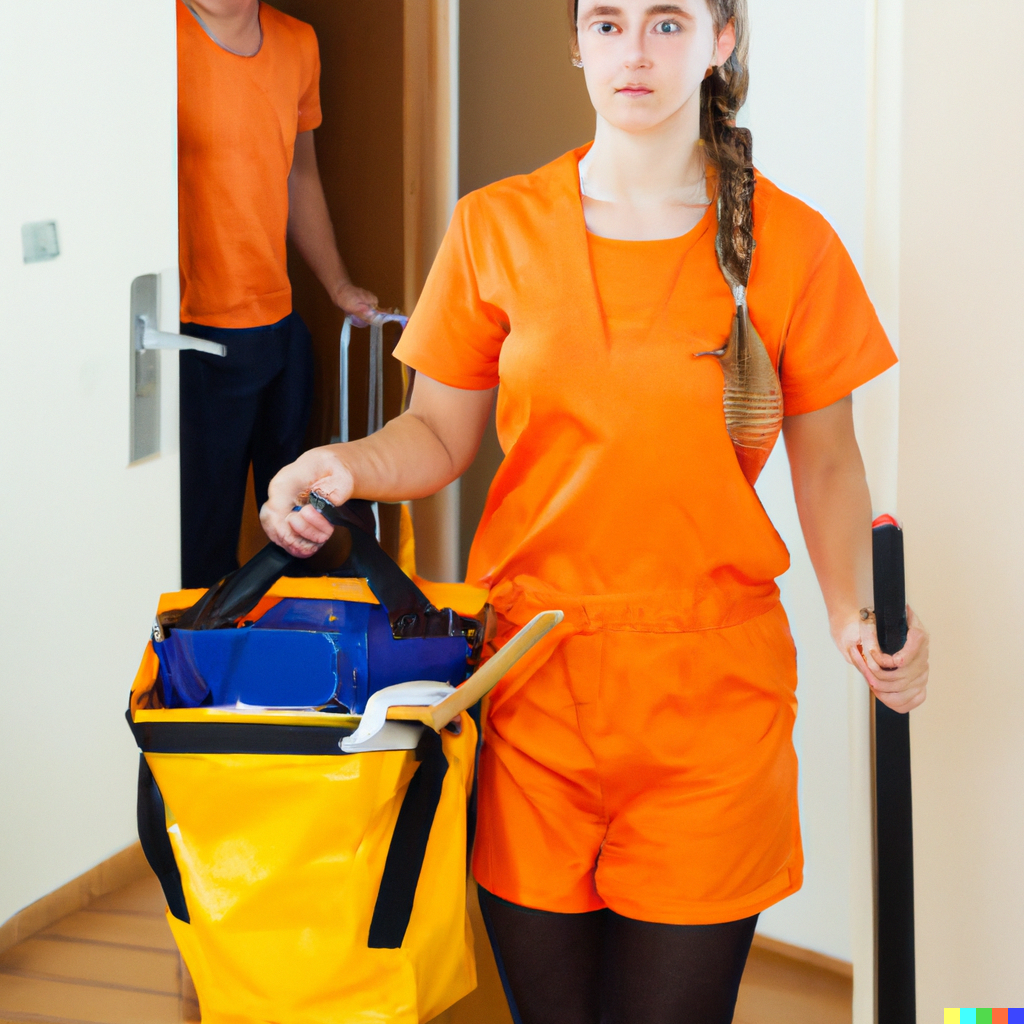 2: We Arrive Fully Equipped
Our professional appliances cleaning expert will arrive on the scheduled day, ready to transform your home with their expertise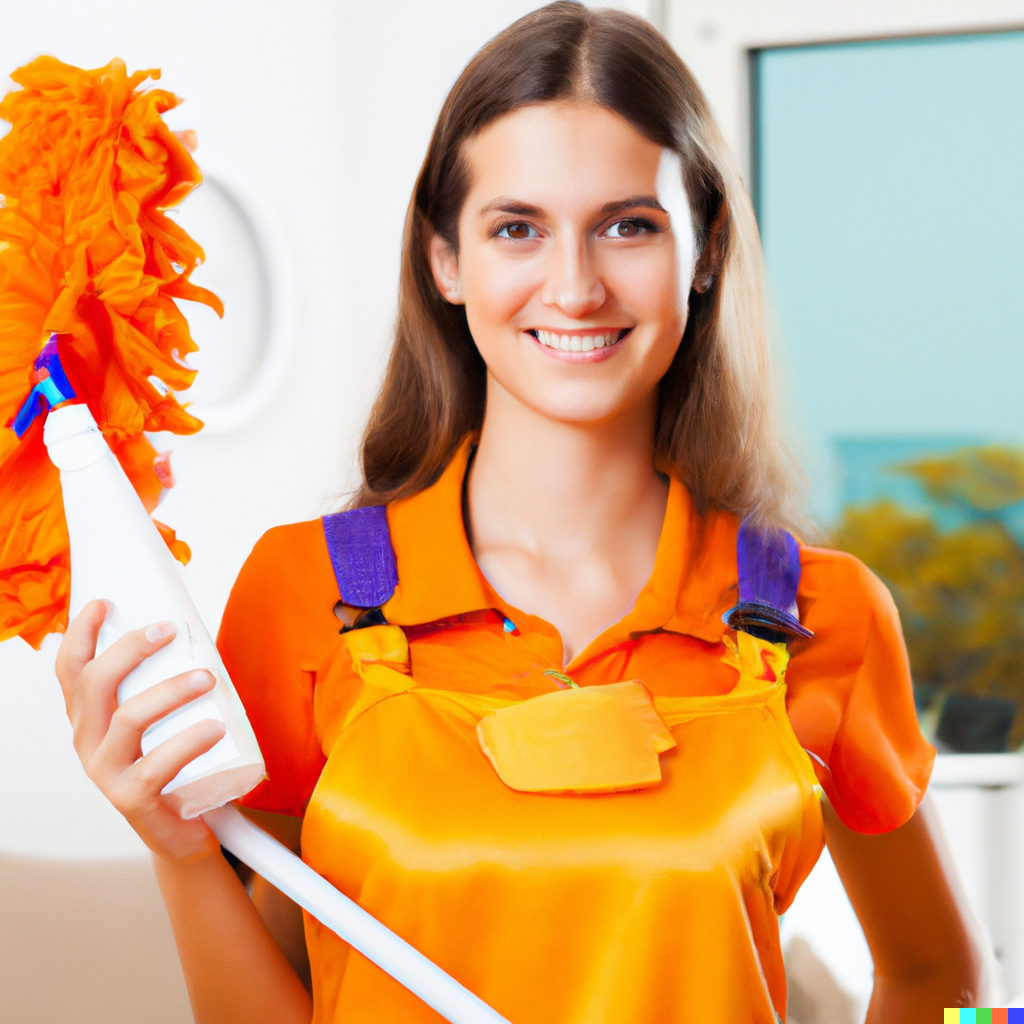 3: Enjoy The Clean
After our appliance cleaning services, you can sit back and enjoy your sparkling, like-new appliances in your refreshed home
WHY US
95%
UK coverage
130
Cleaning Teams
96%
Satisfied Clients
Why Our Appliances Cleaning:
Thorough cleaning of all appliances, including all types of ovens.
Use of eco-friendly cleaning products for a safe and healthy home.
Nationwide coverage for convenient and accessible services.
Affordable and competitive rates to fit any budget.
Improved appliance performance and lifespan.
Enhance the hygiene and cleanliness of your home.
Expert cleaning by trained professionals for optimal results.
Hassle-free and convenient service for your peace of mind
WHAT ELES WE DO?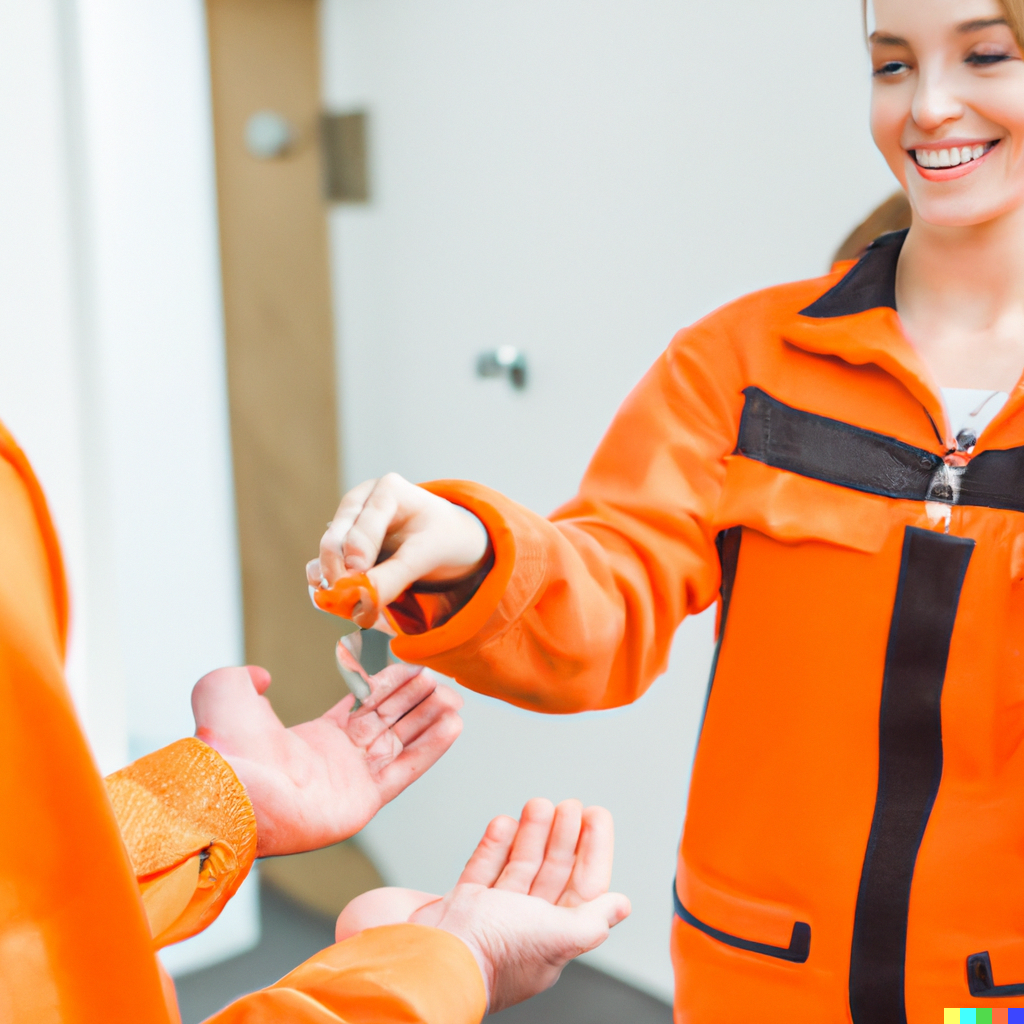 Our end of tenancy cleaning services provide a thorough, top-to-bottom clean, ensuring your property is ready for its next occupants. Trust us for a hassle-free move-out experience.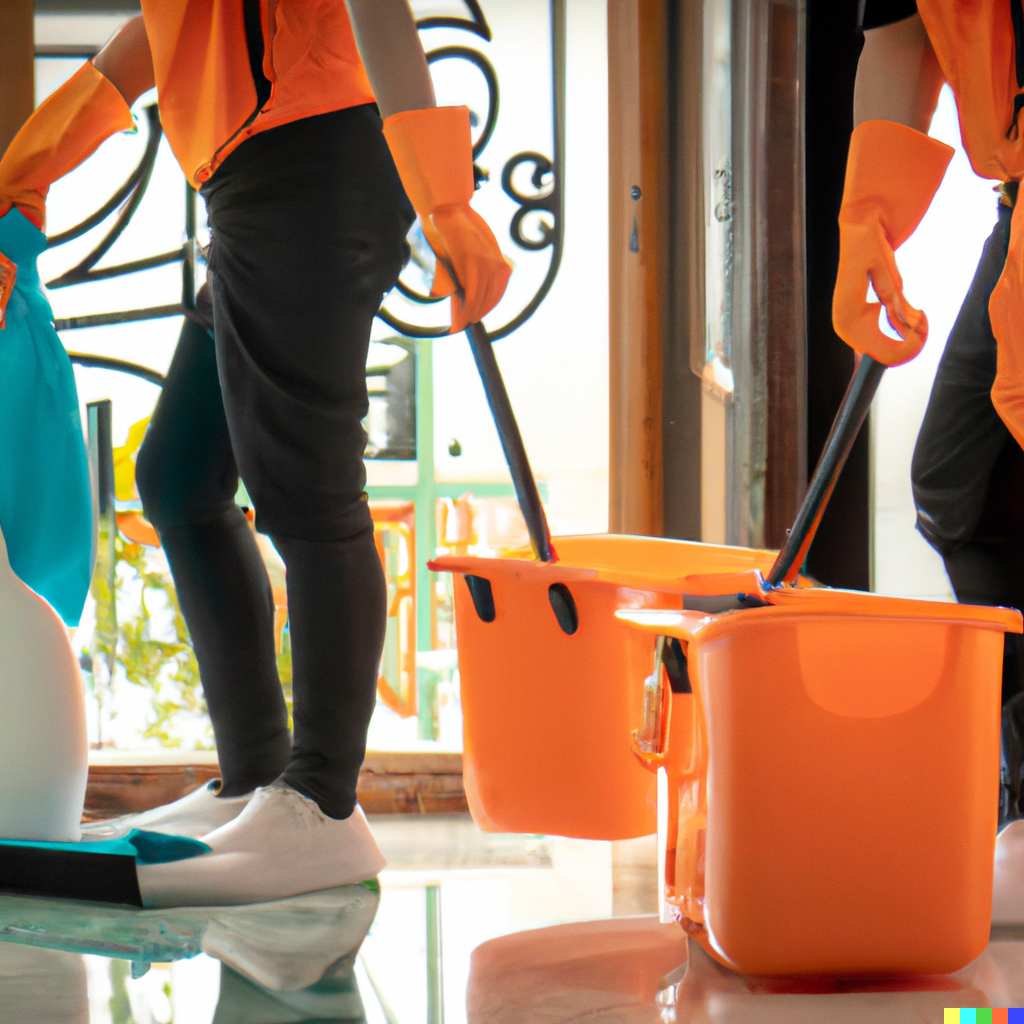 Our One off deep cleaning services provide a comprehensive, deep clean to rejuvenate your home. Perfect for seasonal cleaning or before/after special occasions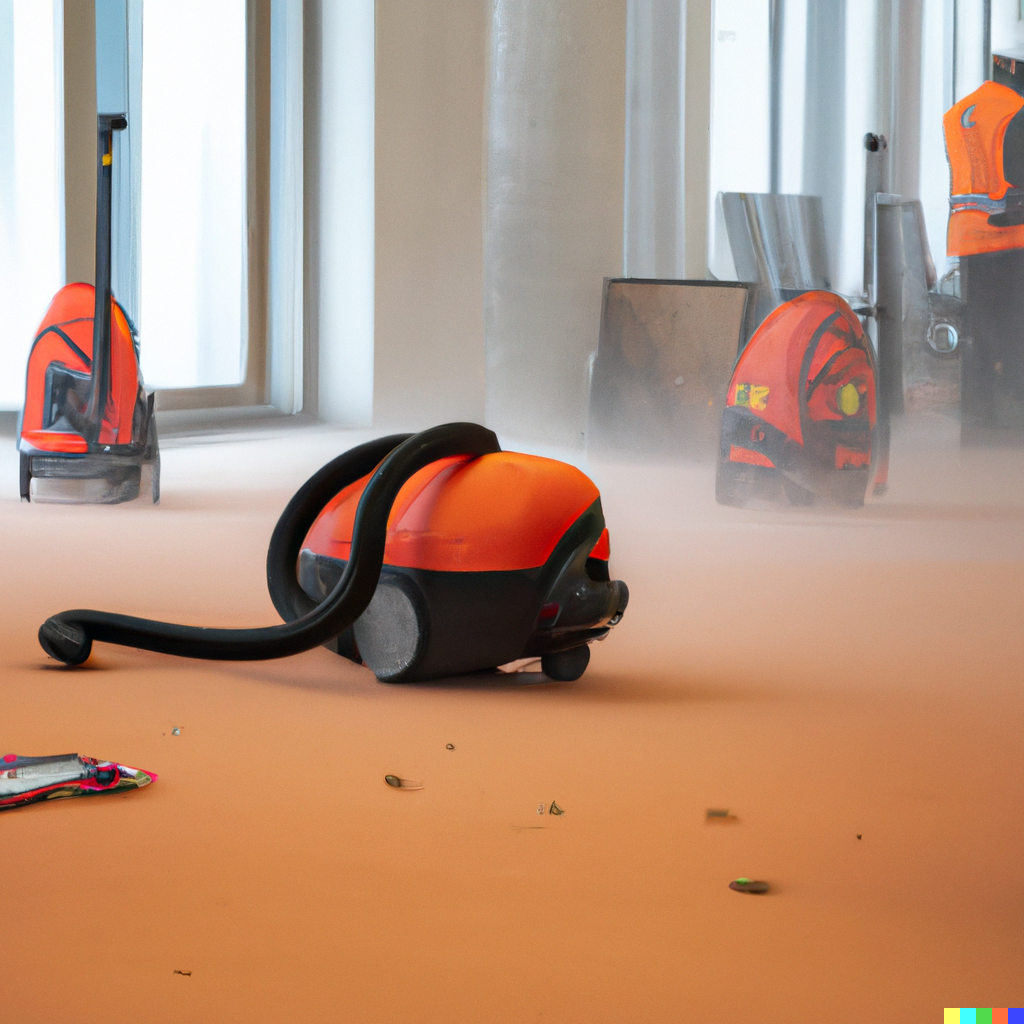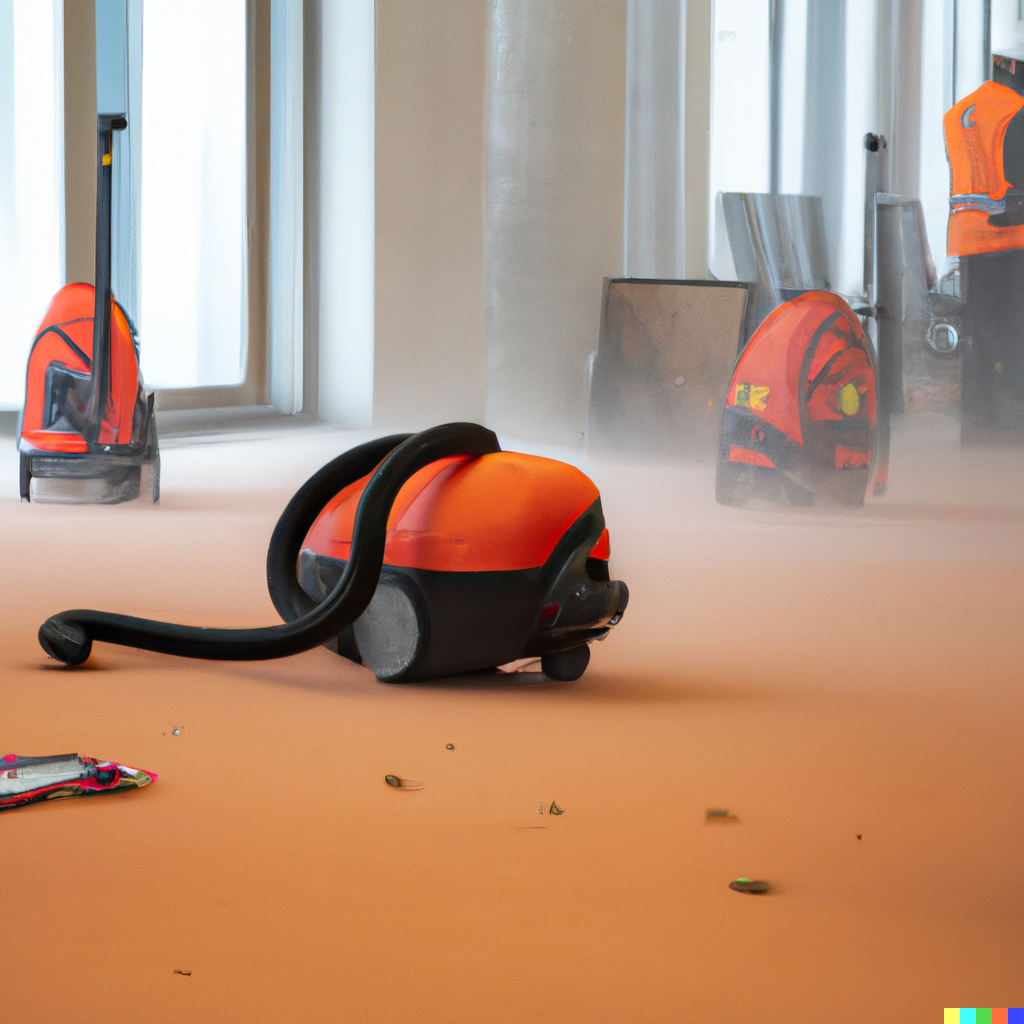 Our After Builders cleaning services provide a professional, thorough cleaning to remove dust and debris, ensuring your home or office is ready for use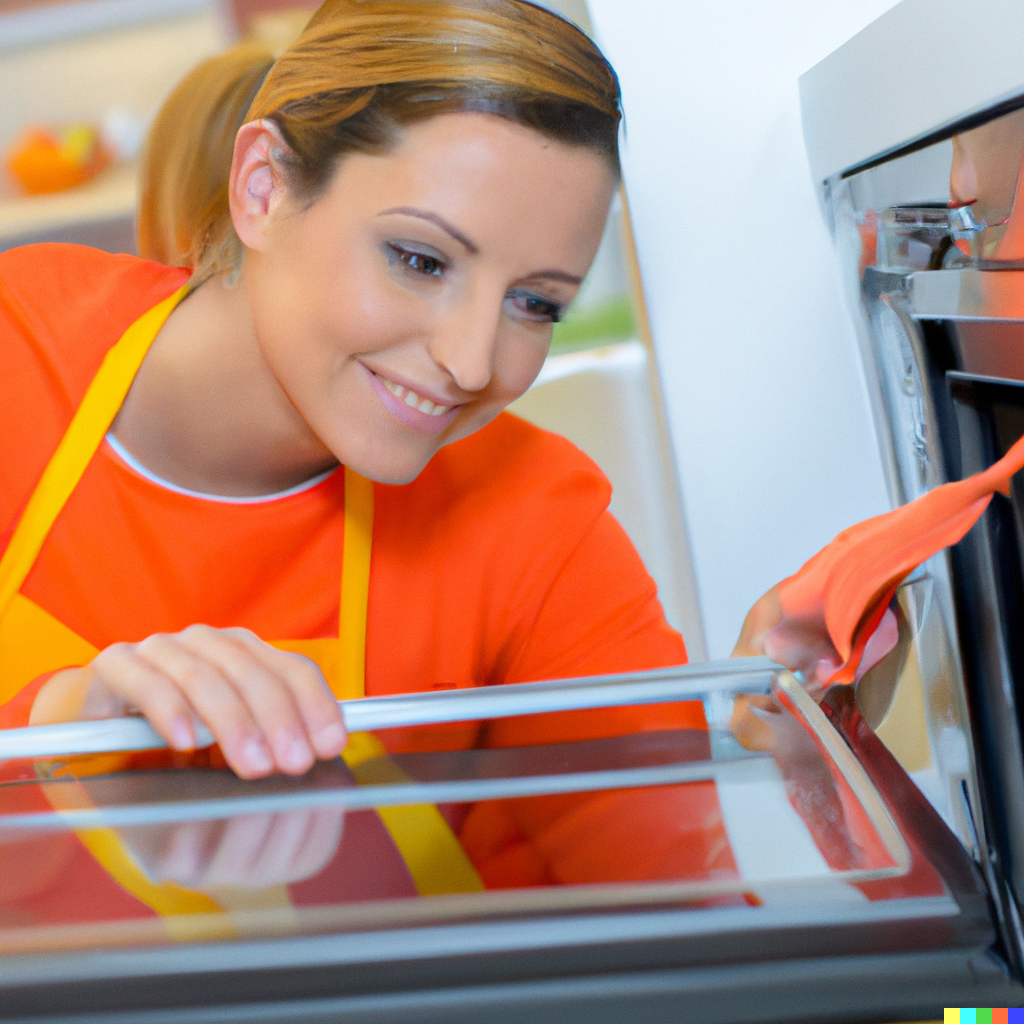 Our Appliances cleaning services provide a deep clean for various household appliances, including ovens, cookers, hobs, and washing machines, improving their performance and lifespan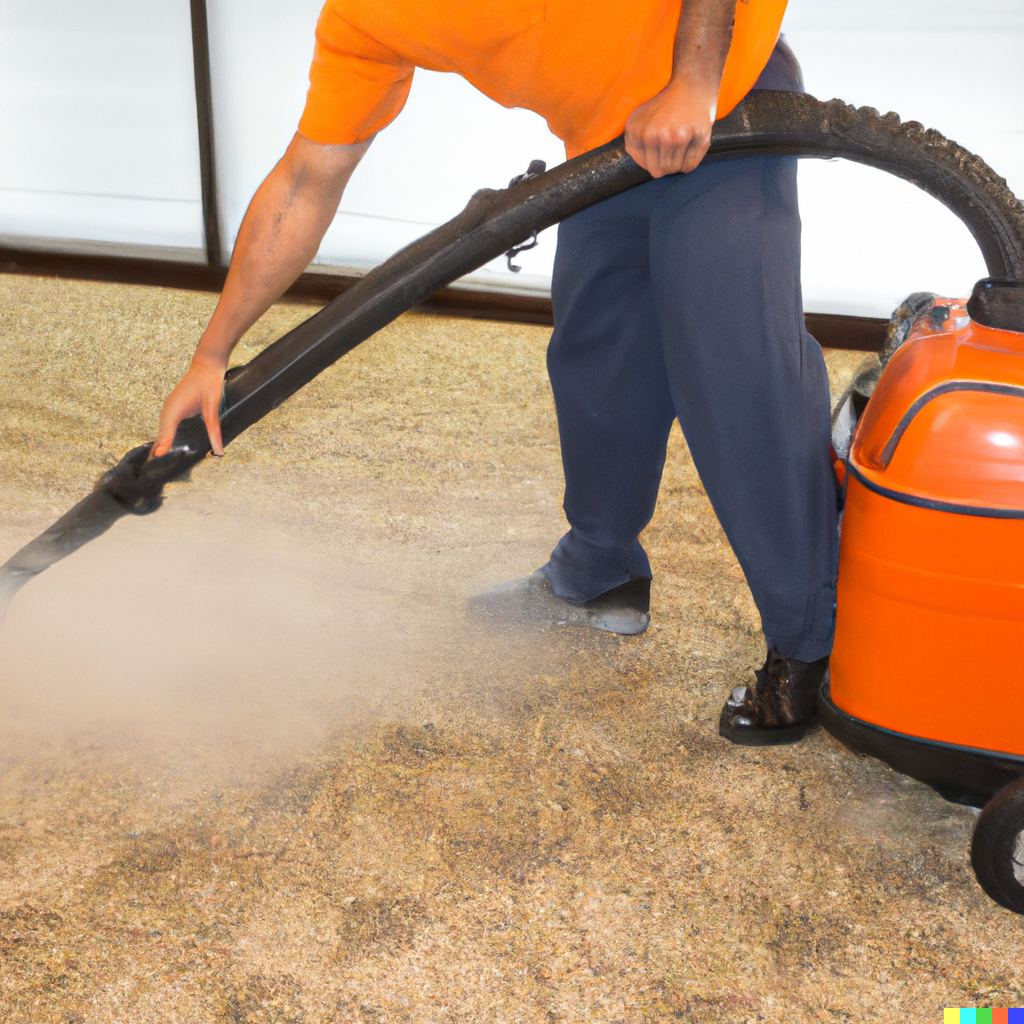 Carpet & Upholstery cleaning
Our Carpet and Rug cleaning services use professional equipment and techniques to remove dirt, stains, and allergens, leaving your carpets and rugs refreshed and hygienic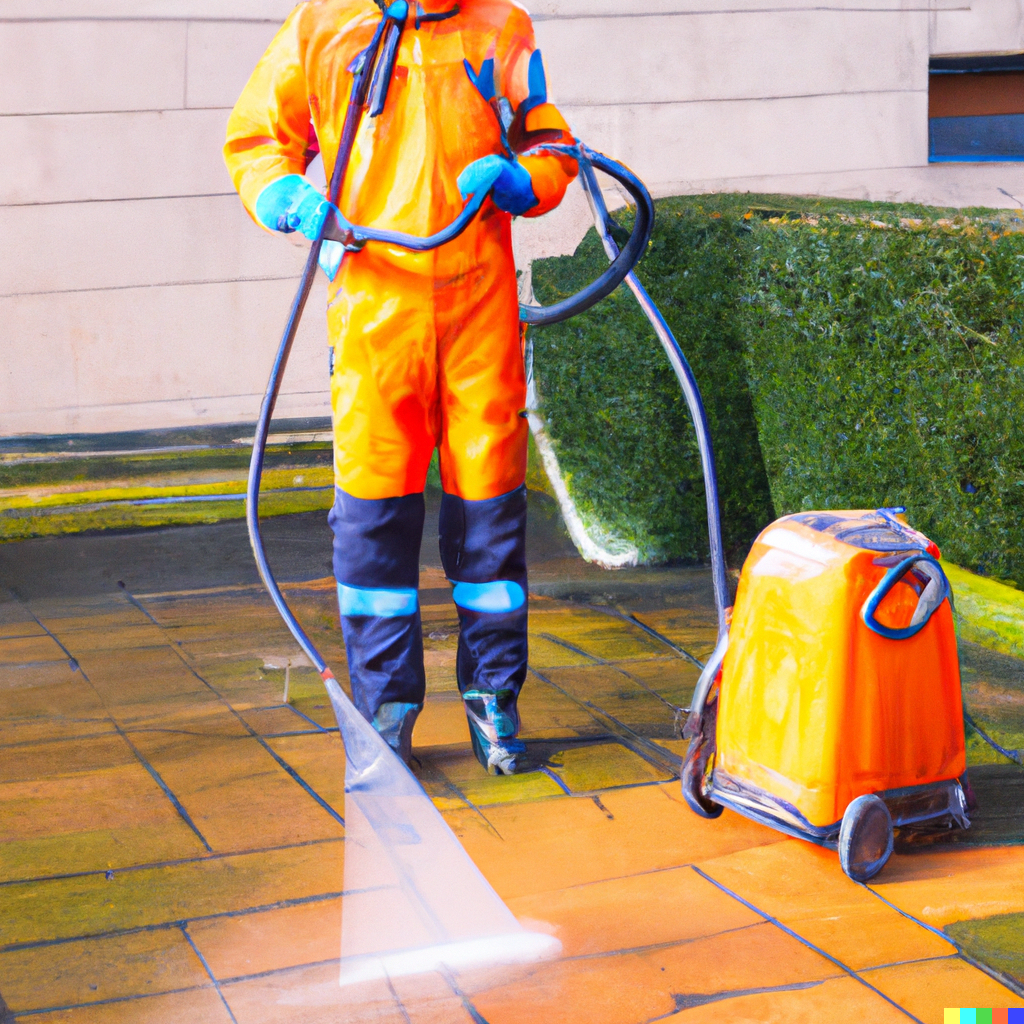 Pressure washing Service
Our Pressure washing services provide a powerful clean for your home's exterior, driveways, patios, and decks, restoring them to their original condition and enhancing your property's curb appeal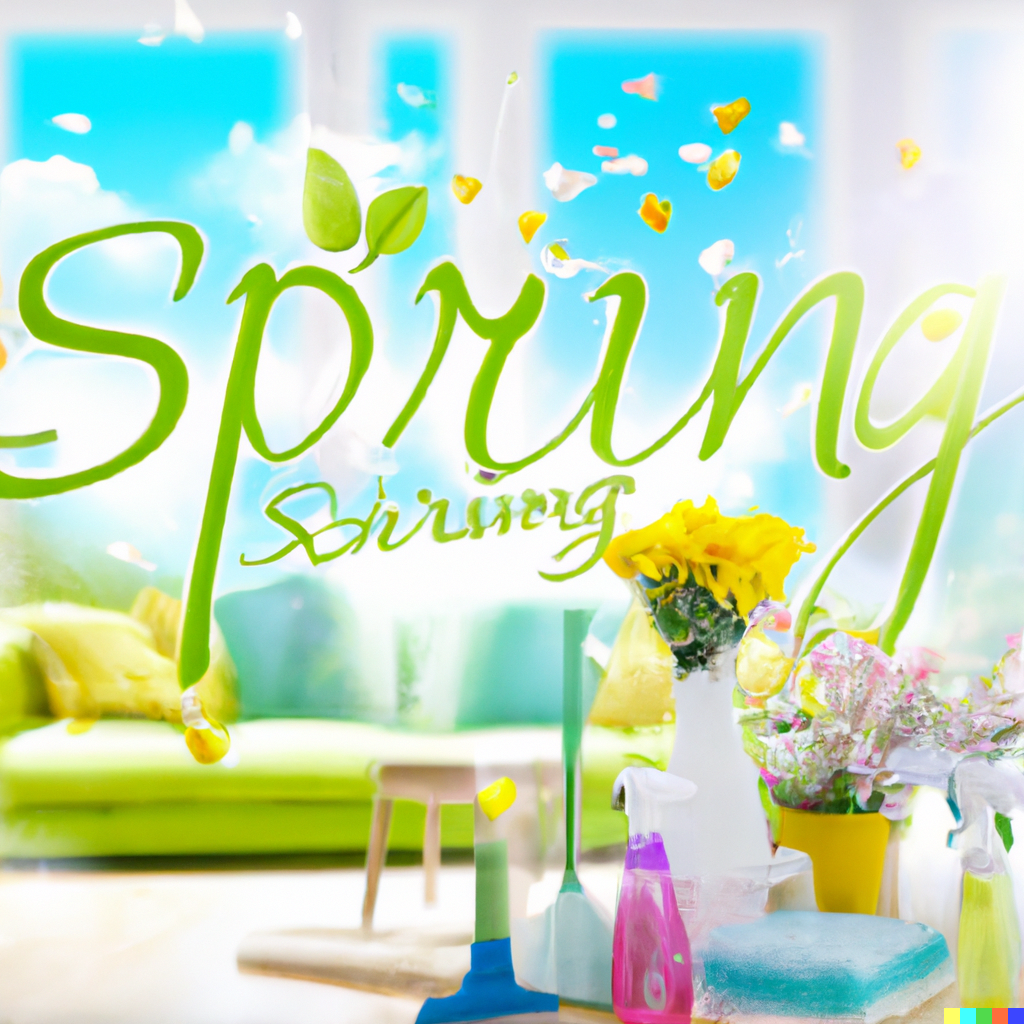 With our comprehensive spring cleaning services, you can get your home ready for the new season without lifting a finger. Our trained professionals will deep clean your space from top to bottom, using eco-friendly products to ensure a spotless result. Book now for a stress-free and hassle-free cleaning experience.
Click here to find Complete Spring cleaning checklist
Appliance Cleaning Checklist:
Clean the oven, including the door, racks, and interior.
Clean the stovetop, including burners and drip pans.
Clean the refrigerator, including shelves, drawers, and exterior.
Clean the microwave, including the interior and exterior.
Clean the dishwasher, including the racks and interior.
Clean the toaster and toaster oven.
Clean the coffee maker and other small appliances.
Polish any stainless steel surfaces.
Check all appliances for damage or wear and tear.
Ensure all appliances are functioning properly.
Following a comprehensive appliances cleaning checklist will ensure that your kitchen is left spotless and your appliances are in good working condition. This will not only improve the appearance of your kitchen but also extend the life of your appliances.
More About Appliances Cleaning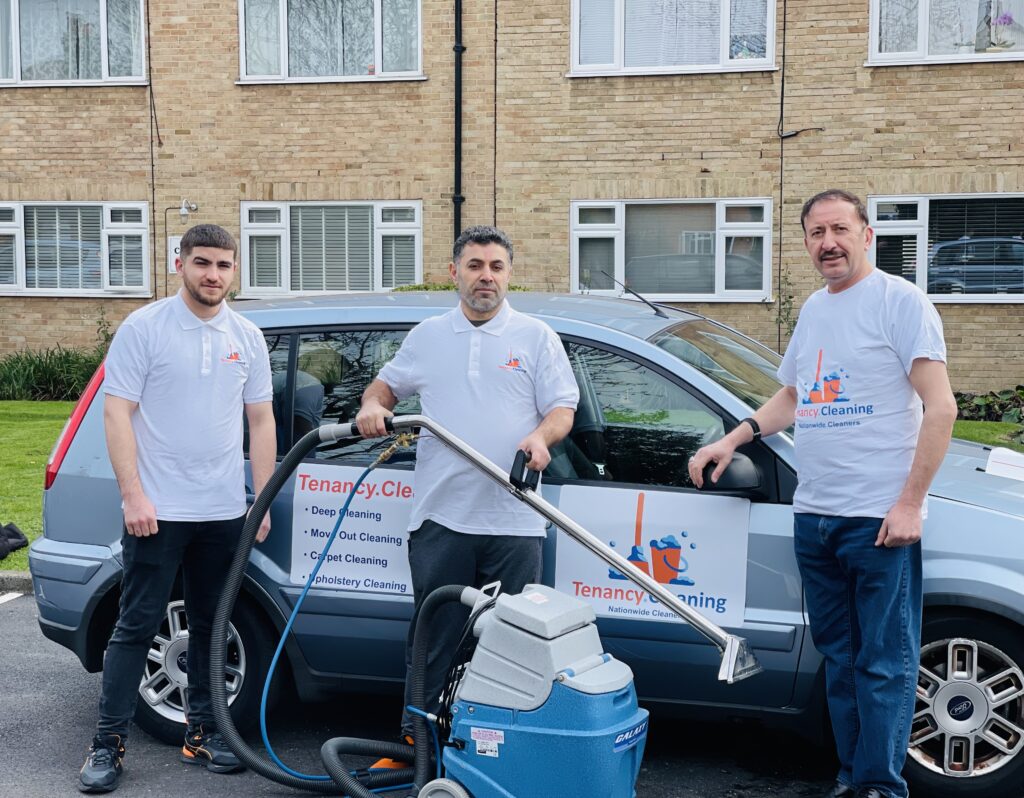 Our appliances cleaning services are the perfect solution for anyone looking to give their kitchen a deep clean. Our team of professional oven cleaners and appliances cleaning specialists are experts at cleaning all types of kitchen appliances, from ovens and microwaves to stovetops and refrigerators. We use only the best cleaning products and equipment to ensure that your appliances are left sparkling clean and looking like new. With our short notice availability and satisfaction guarantee, you can trust us to provide a hassle-free experience and expert cleaning services. Book now and enjoy the benefits of our professional appliances cleaning services for a cleaner, healthier kitchen
With our short notice availability and satisfaction guarantee, you can trust us to provide a hassle-free experience and expert cleaning services. Book now and enjoy the benefits of our professional appliances cleaning services
WHERE WE ARE
Our nationwide Appliances cleaning services cover most parts of the UK, with a fleet of 90 professional cleaning teams that specialize in all kinds of cleaning, including expert Oven cleaning. Book now for a hassle-free experience and enjoy a spotless kitchen
Some Recent
Testimonials
---
Tina Londoner
Hire Tenancy Cleaning for a 3 bed house move-out cleaning, the team of 2 arrived with the equipment and tools, the house was deep cleaned in 4 hours. really happy, we will be hiring them once our new house is done with the construction
Terry MCGRATH
Excellent all round. Easy to deal with and reliable. No hassle. Focused on the work in hand and they did it beautifully. The whole house shines and it is a pleasure to be in such a clean house. I would call on them
again and recommend them
Michaela Callaghan
Tenancy cleaning came and helped us at the end of our tenancy rental. They worked amazingly the place was cleaner than it had ever been. They worked super fast, no issues and we left them to get on with it. Highly recommended and we'll definitely use them again. Superb service, Michaela.
Now, what are you waiting for?