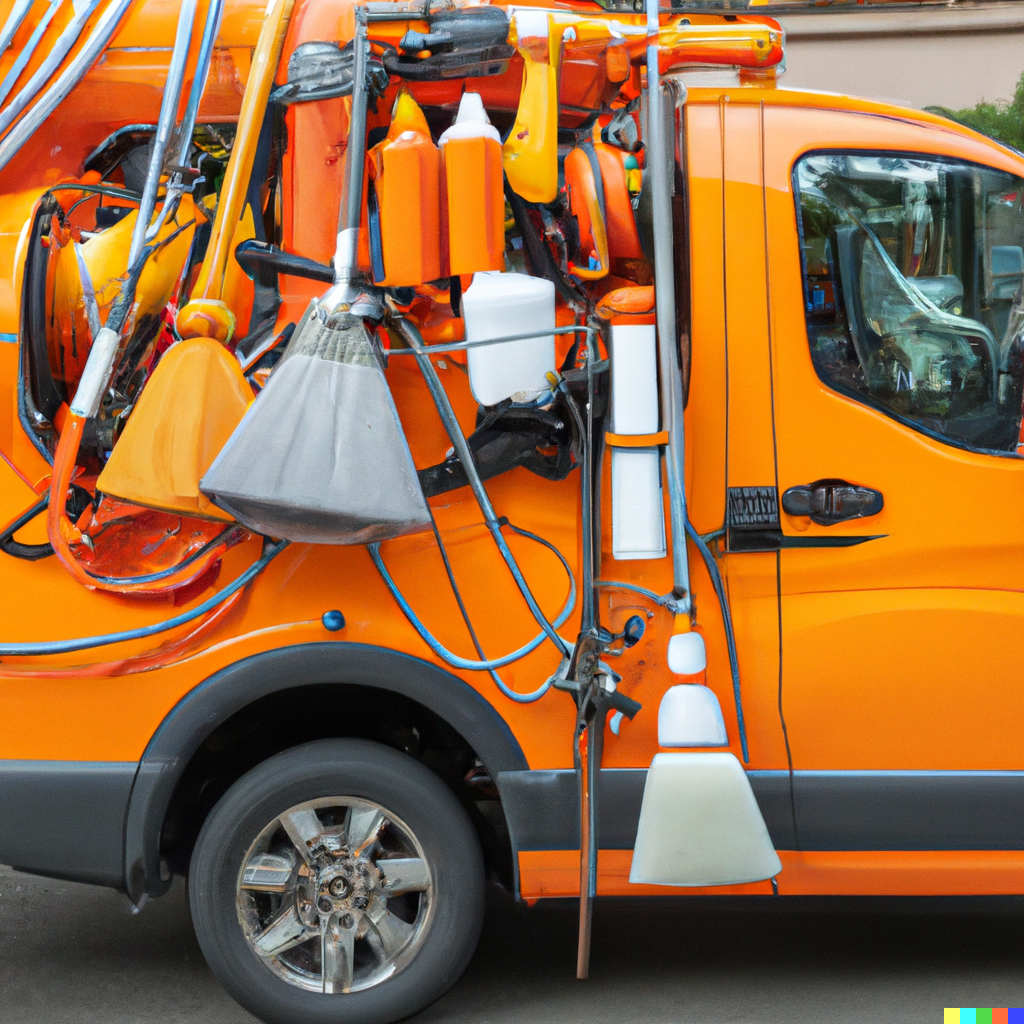 Nationwide End of Tenancy Cleaning
Thorough cleaning of entire property
Helps ensure return of full security deposit
Reduces risk of landlord-tenant disputes
Professional cleaning equipment and expertise
Saves time and energy for busy tenants
Hand over the keys, we'll handle the cleanliness!
Tenancy.cleaning is a trusted provider of end of tenancy cleaning services across the UK. Our experienced tenancy cleaners specialize in comprehensive move-in and move-out cleaning, ensuring properties are immaculate for new occupants. We offer pre-tenancy cleaning solutions, preparing spaces for occupancy. Equipped with advanced tools and cleaning supplies, our dedicated team delivers impeccable results. Trust Tenancy.cleaning for a hassle-free and efficient end of tenancy clean, leaving properties spotless and ready for the next tenancy.
hOW IT WORKS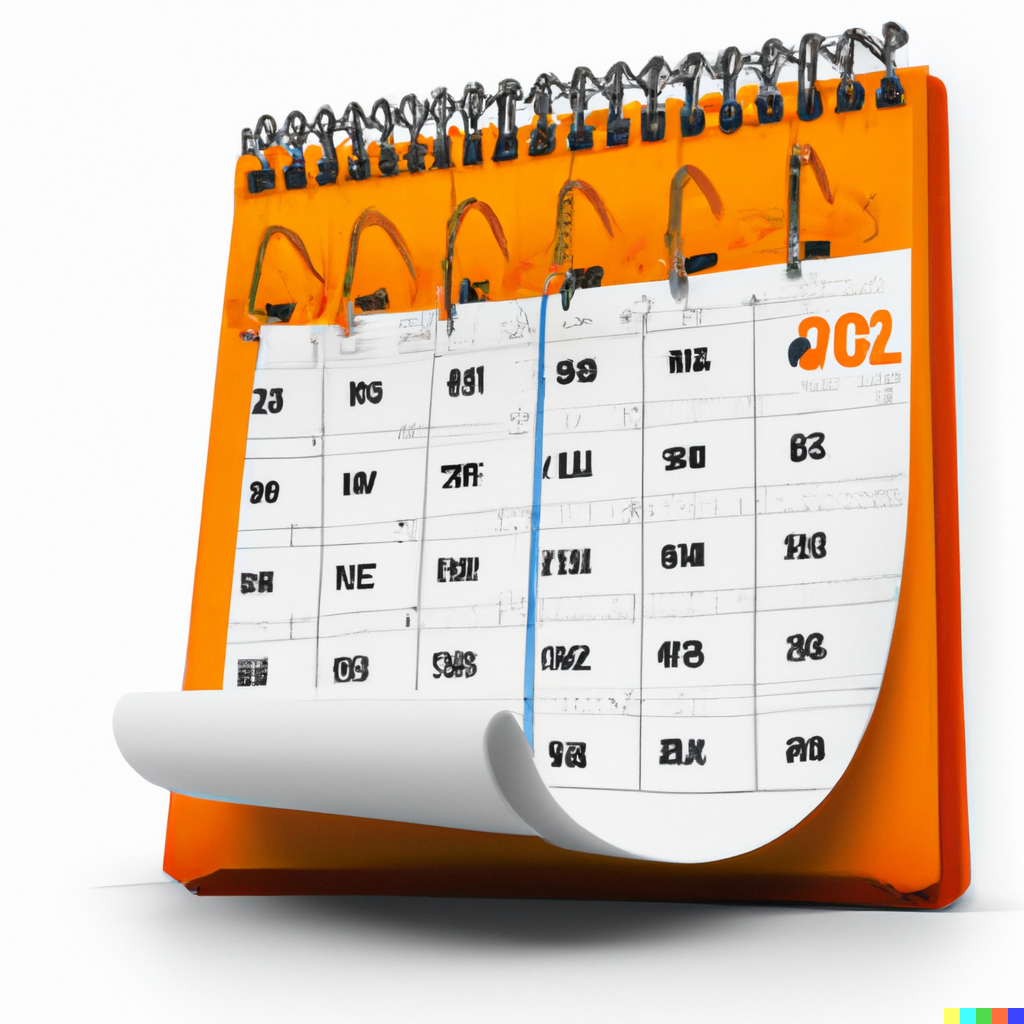 Flexible scheduling, your convenience!
Schedule end-of-tenancy cleaning at your convenience, with flexible date and time options to ensure a stress-free moving experience.
Fully-equipped cleaners arrive!
Our professional end-of-tenancy cleaning specialists arrive fully equipped with top-of-the-line cleaning tools and supplies to ensure a thorough and efficient cleaning service.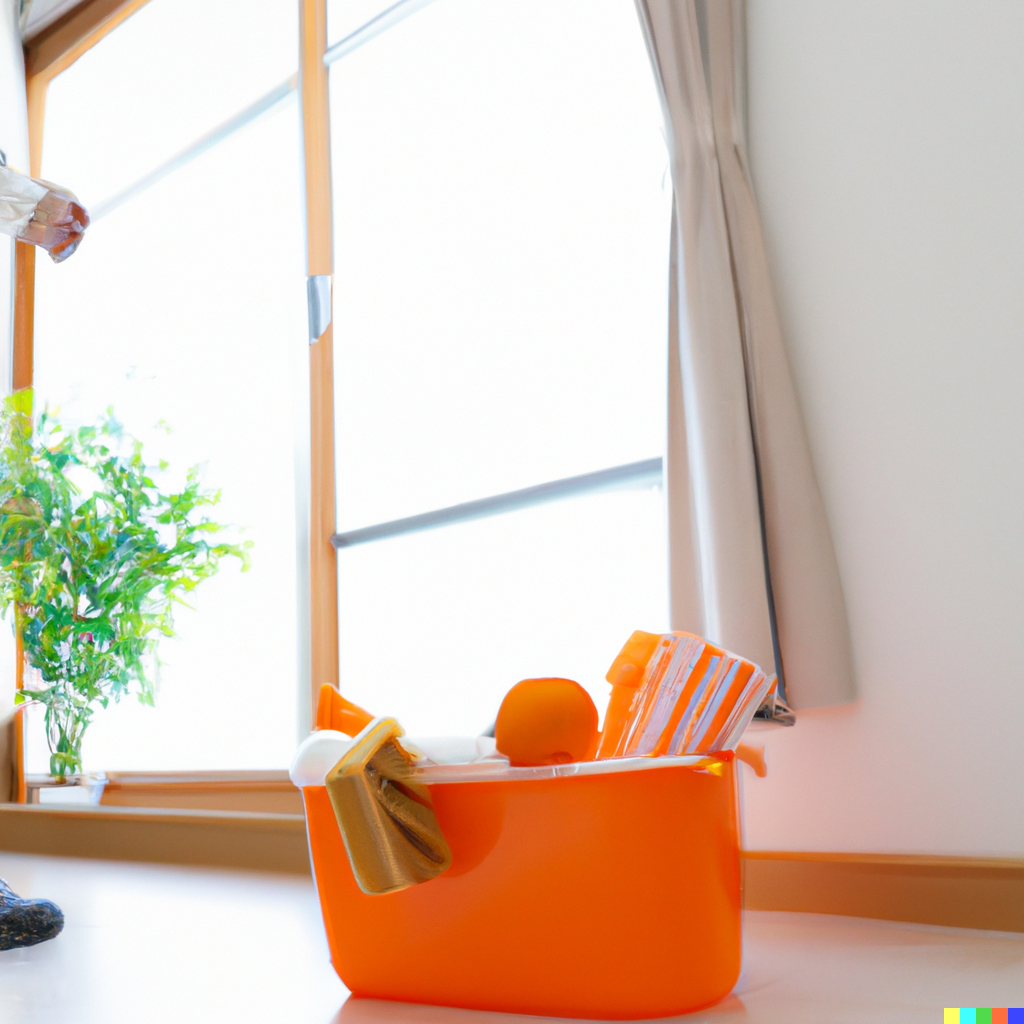 Relish the sparkling cleanliness!
After our professional cleaning service, enjoy the refreshing feeling of a clean and sparkling home that looks and feels like new & Win your tenancy deposit back.
WHY US
Comprehensive and efficient cleaning of the entire property
Ensures the return of the full security deposit
Reduces the risk of landlord-tenant disputes
High-quality and professional cleaning equipment and expertise
Saves tenants time and energy during a busy and stressful time
Offers flexible scheduling options for convenience
Provides a sense of relief and peace of mind
Improves the property's overall hygiene and marketability
Enhances the living experience for future tenants.
WHAT WE DO
Our cleaning services go beyond end-of-tenancy to include deep one-off, appliance and upholstery cleaning. We provide a comprehensive, top-to-bottom cleaning experience.
Our end-of-tenancy cleaning service provides comprehensive and efficient cleaning of the entire property with top-of-the-line equipment and expertise, ensuring the return of the full security deposit and reducing the risk of disputes, all while saving tenants time and providing peace of mind.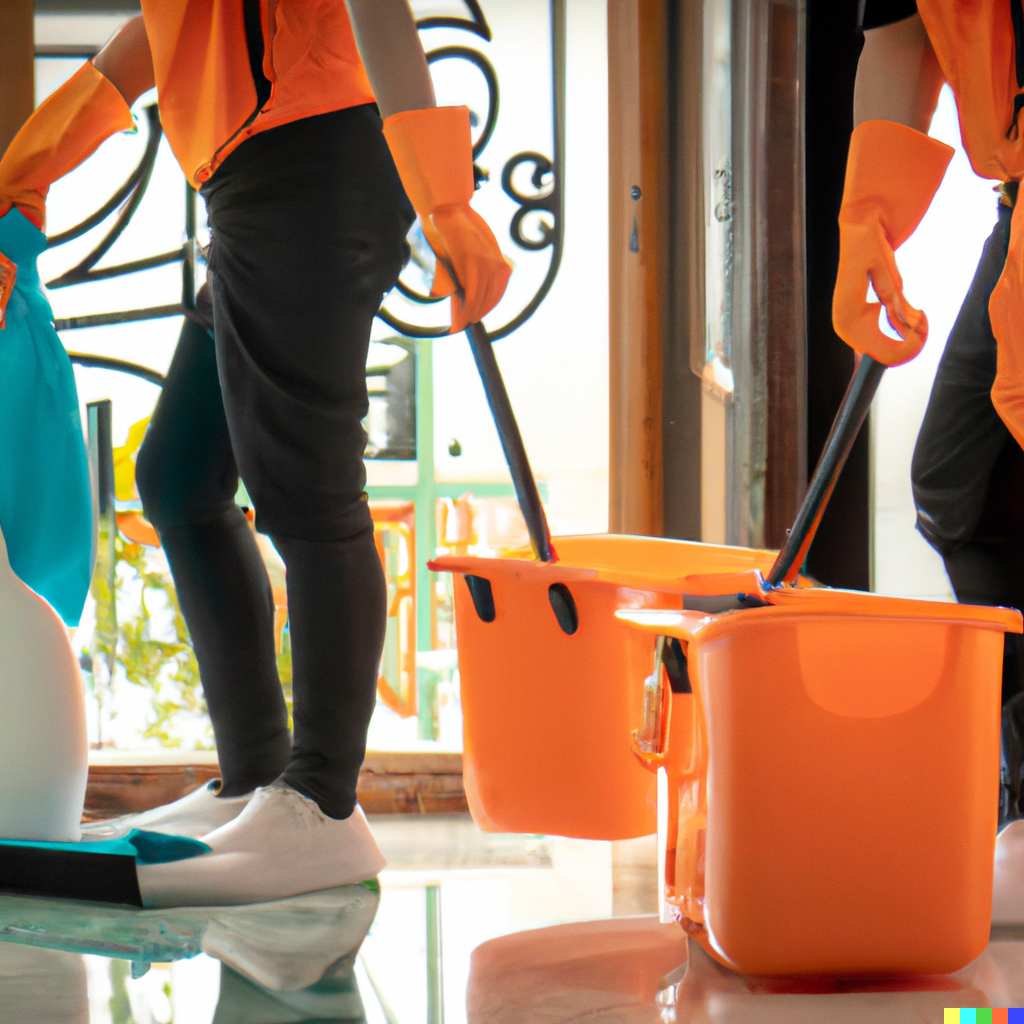 Our one-off deep cleaning service offers a thorough and top-to-bottom cleaning of a property, providing a fresh and hygienic living space. It's ideal for special occasions or to maintain a high standard of cleanliness. Our professional cleaners use high-quality equipment and products to deliver outstanding results.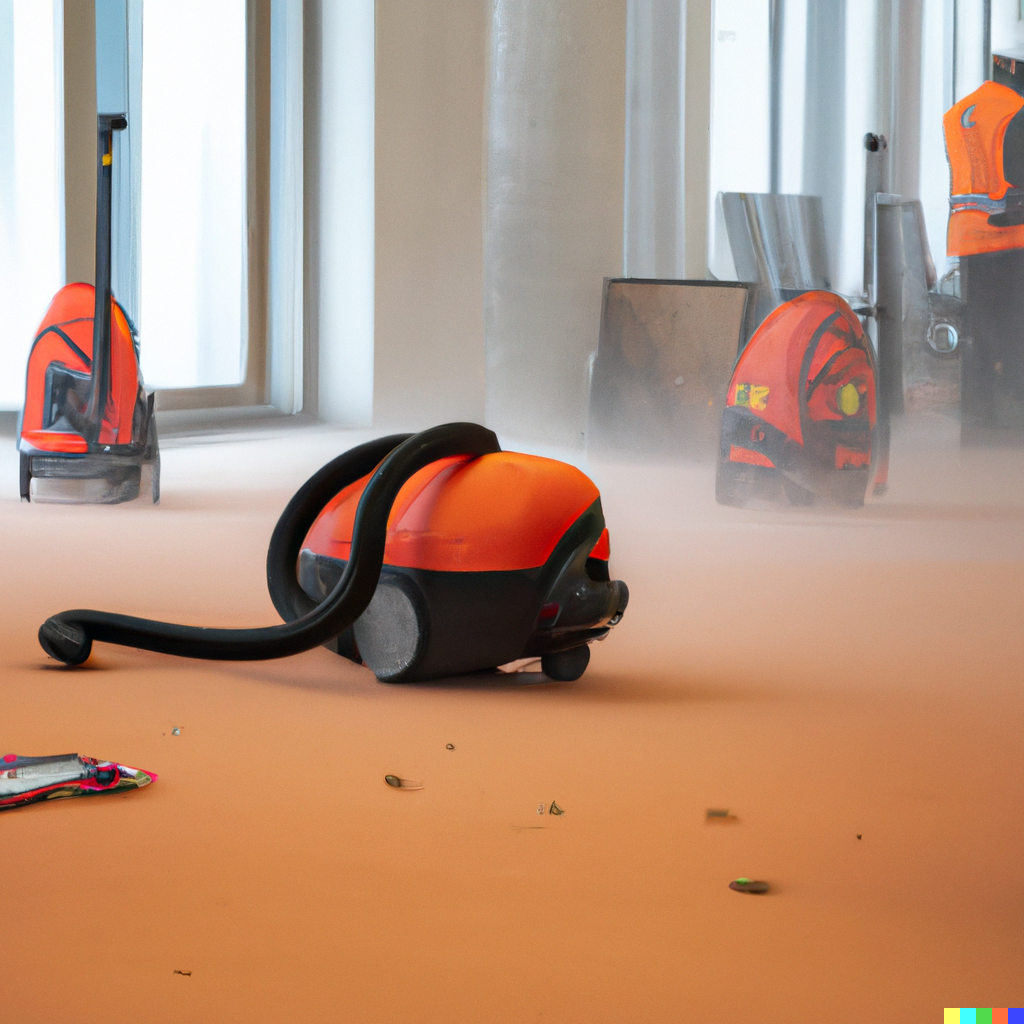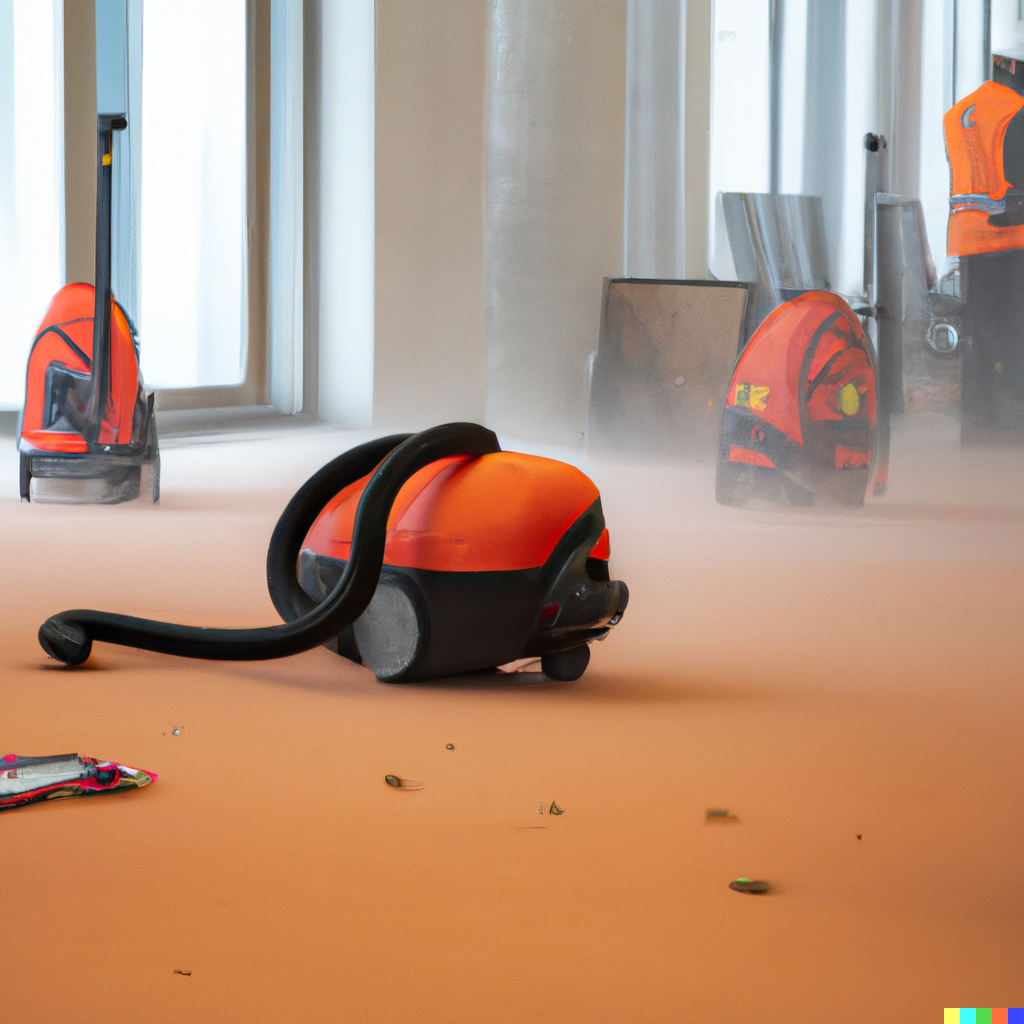 Our after-builders cleaning service is designed to rid a property of the mess and debris left after construction or renovation work. Our specialist cleaners use top-of-the-line equipment and cleaning products to deliver a thorough and efficient cleaning service, leaving the property spotless and ready to enjoy.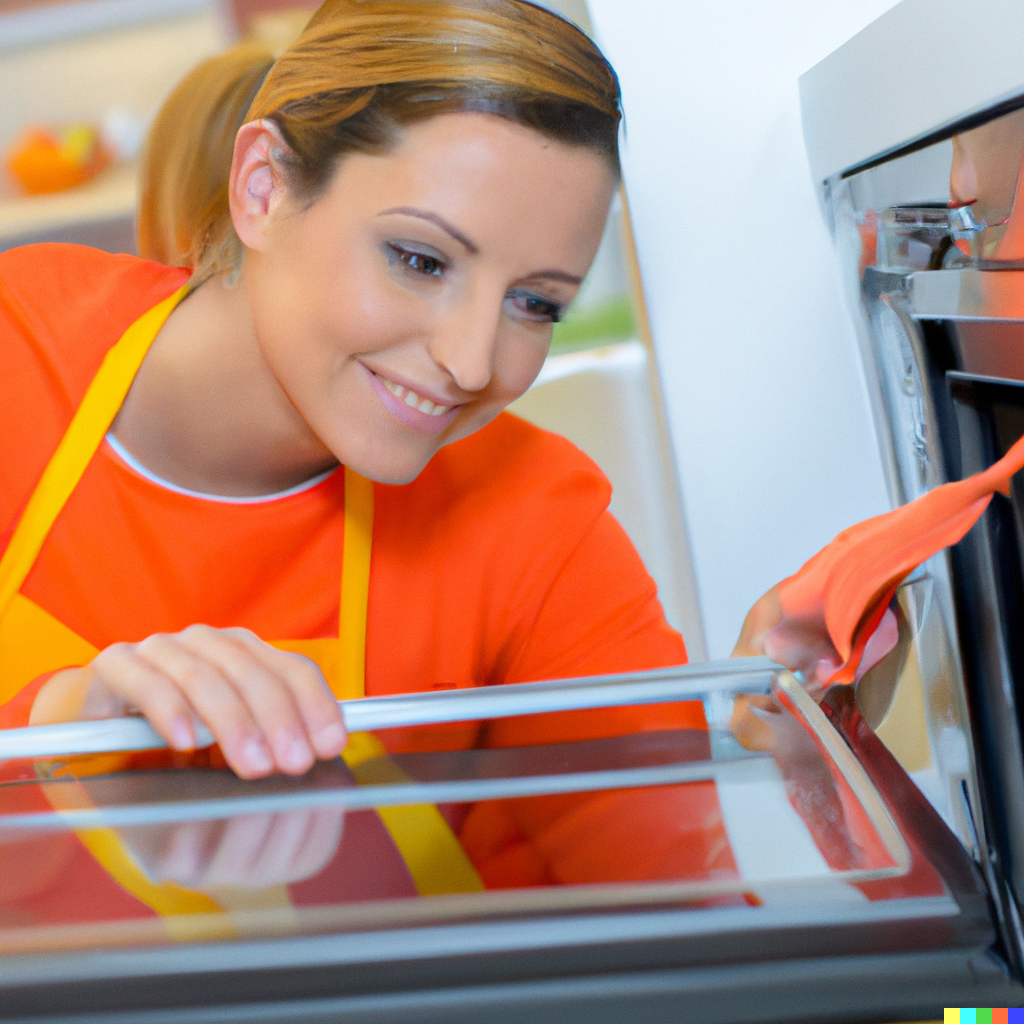 Oven & Appliances cleaning
Our oven and appliances cleaning service offers a deep and thorough clean of kitchen appliances, including ovens, fridges, and dishwashers. Our skilled technicians use safe and effective cleaning products and methods to leave your appliances sparkling and functioning optimally. Enjoy a cleaner and more hygienic kitchen today!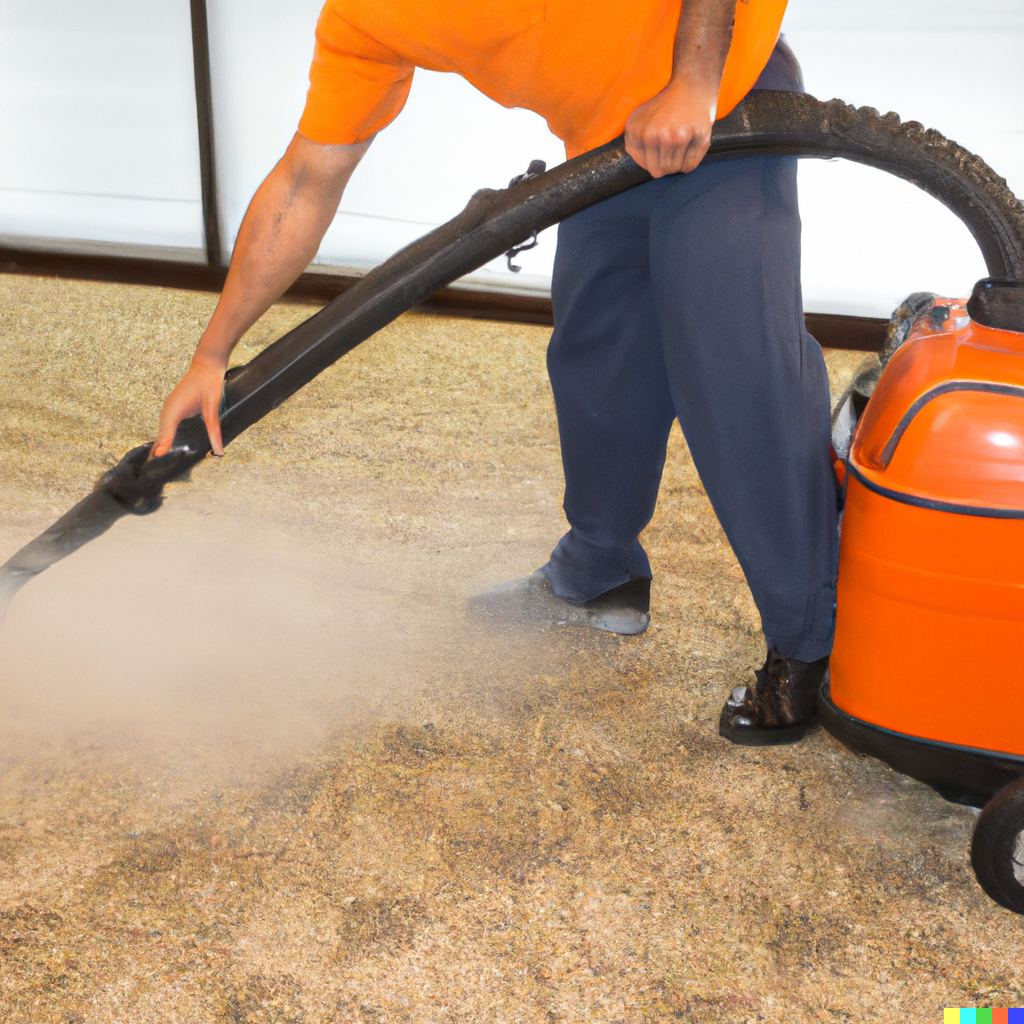 Carpet & Upholstery cleaning
Our carpet and upholstery cleaning service offers a deep and thorough clean of carpets, rugs, and soft furnishings. Our expert technicians use top-of-the-line equipment and safe cleaning products to deliver a high-quality service, removing dirt, stains, and allergens, and leaving your carpets and upholstery fresh and renewed.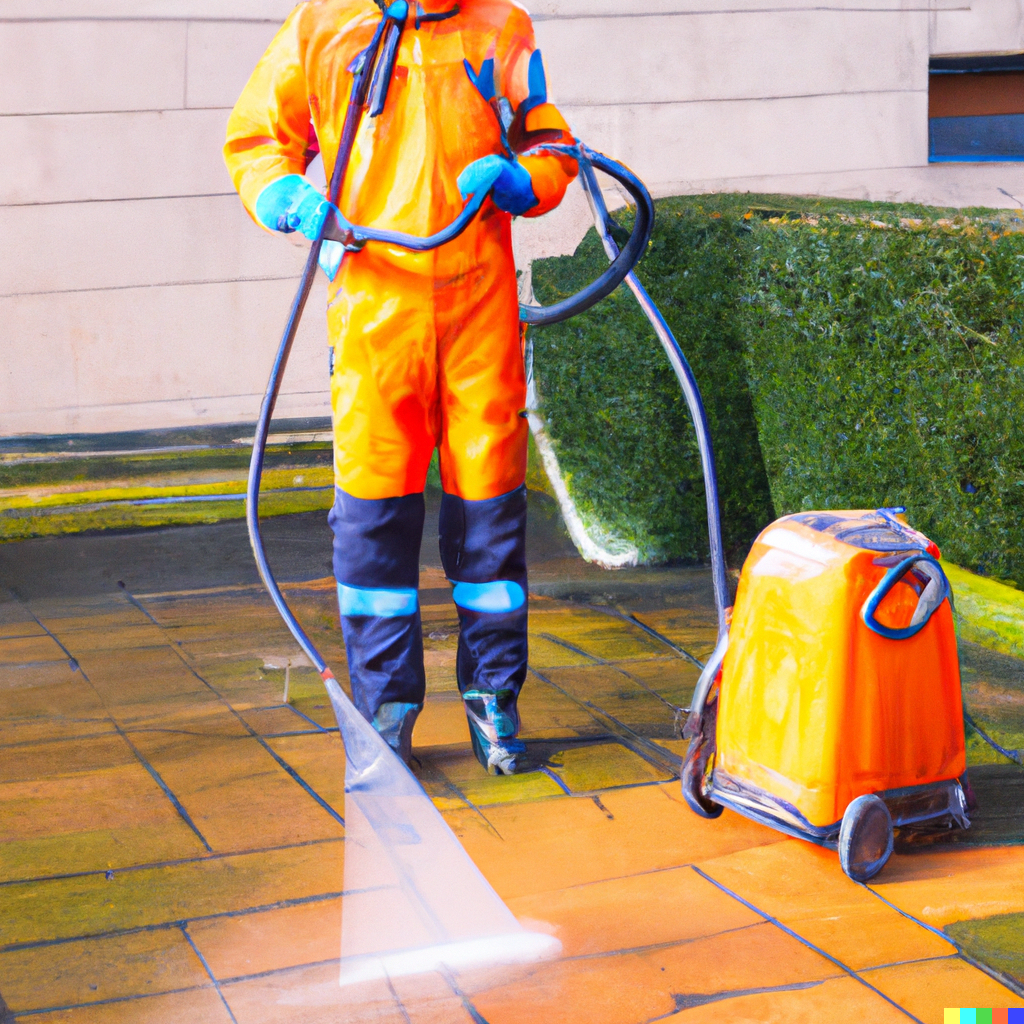 Pressure washing Service
Our pressure washing service is designed to clean and restore outdoor surfaces, including driveways, patios, and walls. Our skilled technicians use high-pressure water jets and safe cleaning products to remove dirt, grime, and stains, leaving your outdoor space looking fresh and new.
WHAT THEY SAY
What is End of Tenancy Cleaning?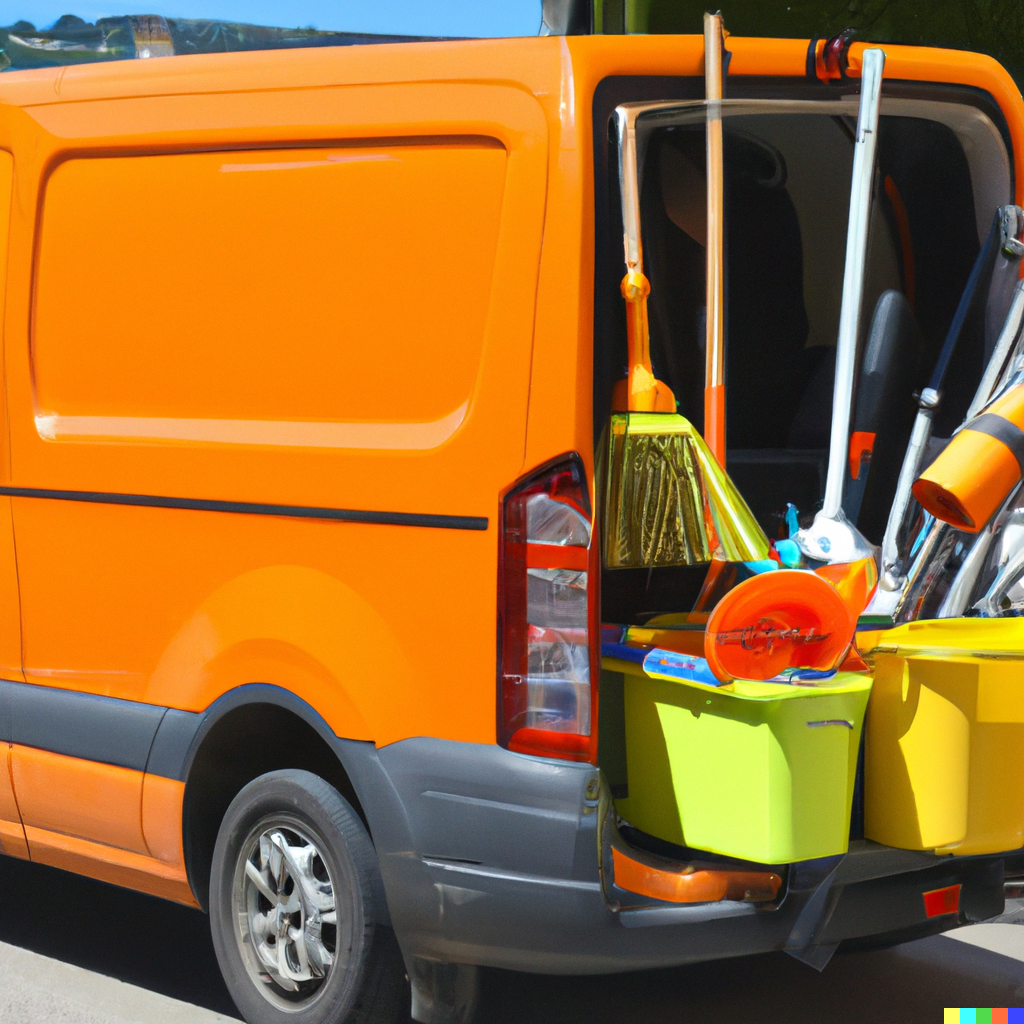 End of tenancy cleaning is a thorough and professional cleaning service that is carried out at the end of a tenancy when a tenant is moving out of a rental property. The aim of the service is to leave the property in the best possible condition, ensuring that it is ready for the next tenant to move in. End of tenancy cleaning typically involves a deep clean of the entire property, including all rooms, fixtures, and appliances. The service is often necessary to ensure that tenants get their full security deposit back and to reduce the risk of disputes with landlords or letting agencies.
End of tenancy cleaning is a crucial step in the moving process for tenants, as it not only ensures the return of the security deposit but also helps to maintain a good relationship with the landlord or letting agency. The service is often carried out by professional cleaning companies who have the expertise, equipment, and cleaning products needed to tackle even the toughest cleaning challenges. End of tenancy cleaning can also provide peace of mind for tenants during what can be a stressful time and can help to improve the overall hygiene and marketability of the property for future tenants.
Our End of Tenancy Cleaning is Nationwide
We offer an end-of-tenancy cleaning service that is available nationwide. With a fleet of over 90 professional cleaners based in various cities and towns throughout the UK, we are well-equipped to handle any cleaning job, regardless of the location. Our team of experienced and skilled cleaners use top-of-the-line equipment and cleaning products to deliver a high-quality service that is tailored to the specific needs of each property. We strive to provide a stress-free and convenient service that delivers outstanding results every time.
End of Tenancy Cleaning checklist
An end-of-tenancy cleaning checklist typically includes the following tasks:
Dusting and cleaning all surfaces, including walls, ceilings, and floors.
Cleaning and disinfecting bathrooms, including the toilet, sink, shower, and bath.
Cleaning and disinfecting the kitchen, including all appliances such as the oven, fridge, and microwave.
Cleaning and polishing all surfaces and fixtures, including mirrors and taps.
Vacuuming and cleaning all carpets, rugs, and upholstery.
Cleaning and disinfecting all windows, frames, and sills.
Removing any rubbish and debris from the property.
Checking for any damages or repairs that need to be made.
Checking that all utilities are turned off and any keys are returned to the landlord or letting agency.
It's important to note that the specific tasks included in the checklist may vary depending on the size and condition of the property, as well as any specific requirements from the landlord, Tenant or letting agency. You may refer to our cleaning checklist for more detailed list.
Some general frequently asked questions
Some Recent
Testimonials
Source: Our Trustpilot reviews
---
Mirza
I could not be happier with the results. From start to finish, the team was professional, courteous, and efficient.
When they arrived, they carefully assessed my cleaning needs and provided a detailed breakdown of the cleaning tasks they would perform. They were very accommodating and willing to customize their services to meet my specific requests.
Omer
I am happy to share a positive review about Tenancy.cleaning's full house deep cleaning service in Manchester. I recently hired their services to get my rental property cleaned before new tenants move in, and I was thoroughly impressed with the quality of their work.
The team arrived on time and was professional and courteous throughout the entire process. They were equipped with all the necessary tools and cleaning supplies, and they worked diligently to ensure every nook and cranny of the house was cleaned to perfection.

Judith
Booking at fairly short notice was easy. The staff arrived punctually and worked very hard. The house looked spotless on completion including the carpet which had been cleaned. There was a problem with the power supply and they were very patient while I got this sorted out.