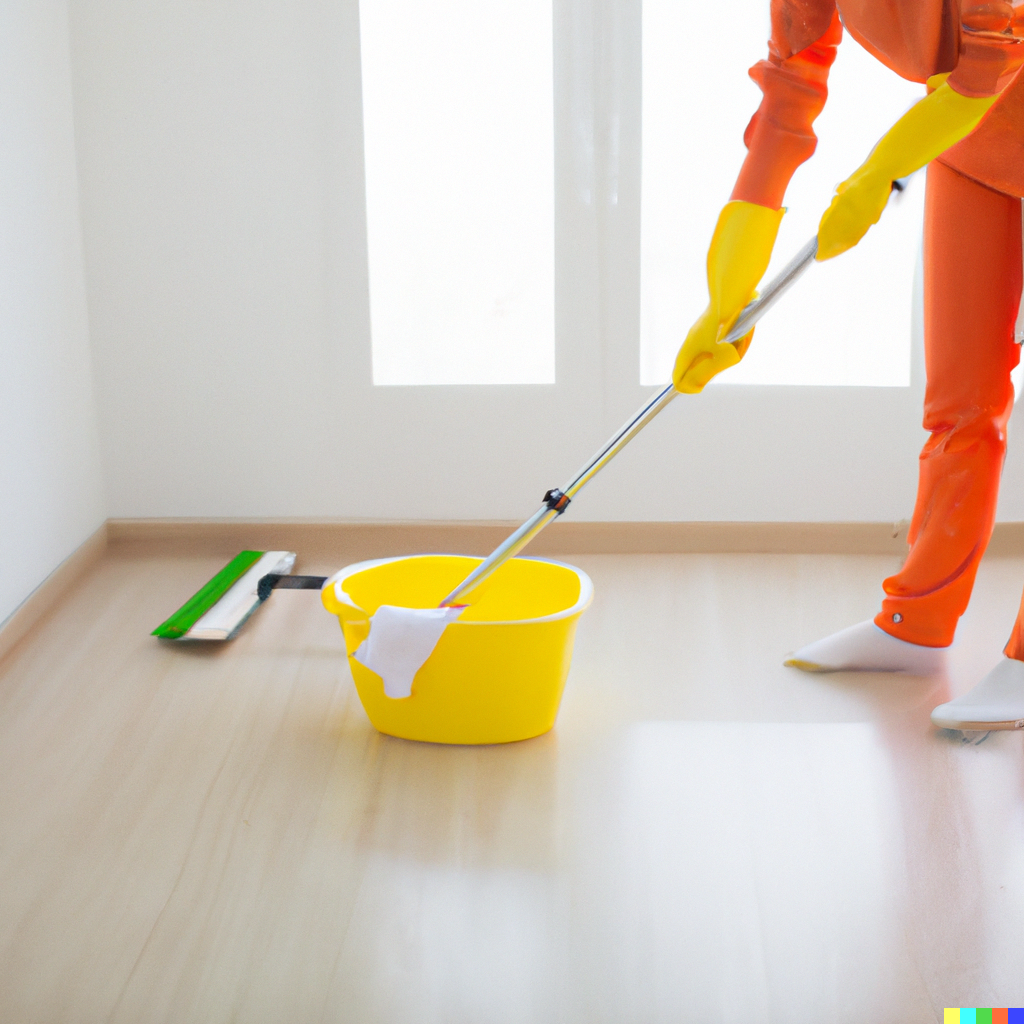 Deep Thorough Cleaning Services across the UK
Our deep cleaning service will leave no surface untouched.
Discover a new level of cleanliness with our deep cleaning.
Let our team of experts deep clean your home.
Get rid of stubborn dirt with our thorough deep cleaning.
Experience the refreshing feeling of a deep cleaned space.
Trust us to deliver a deep clean that exceeds expectations
tHOROUGH Across the Nation: Unleashing the Power of Cleanliness
What Is Deep Cleaning?
Deep cleaning services provide a thorough and comprehensive clean of your home or property, including hard-to-reach areas and spaces that are often overlooked during regular cleaning. These services are suitable for spring cleaning, one-off deep cleans, whole house cleaning, and one-time cleaning after renovations or events. A deep cleaning service typically involves detailed cleaning of every surface, room, and object in your home or property to ensure a deep and thorough clean that exceeds your expectations.
How to use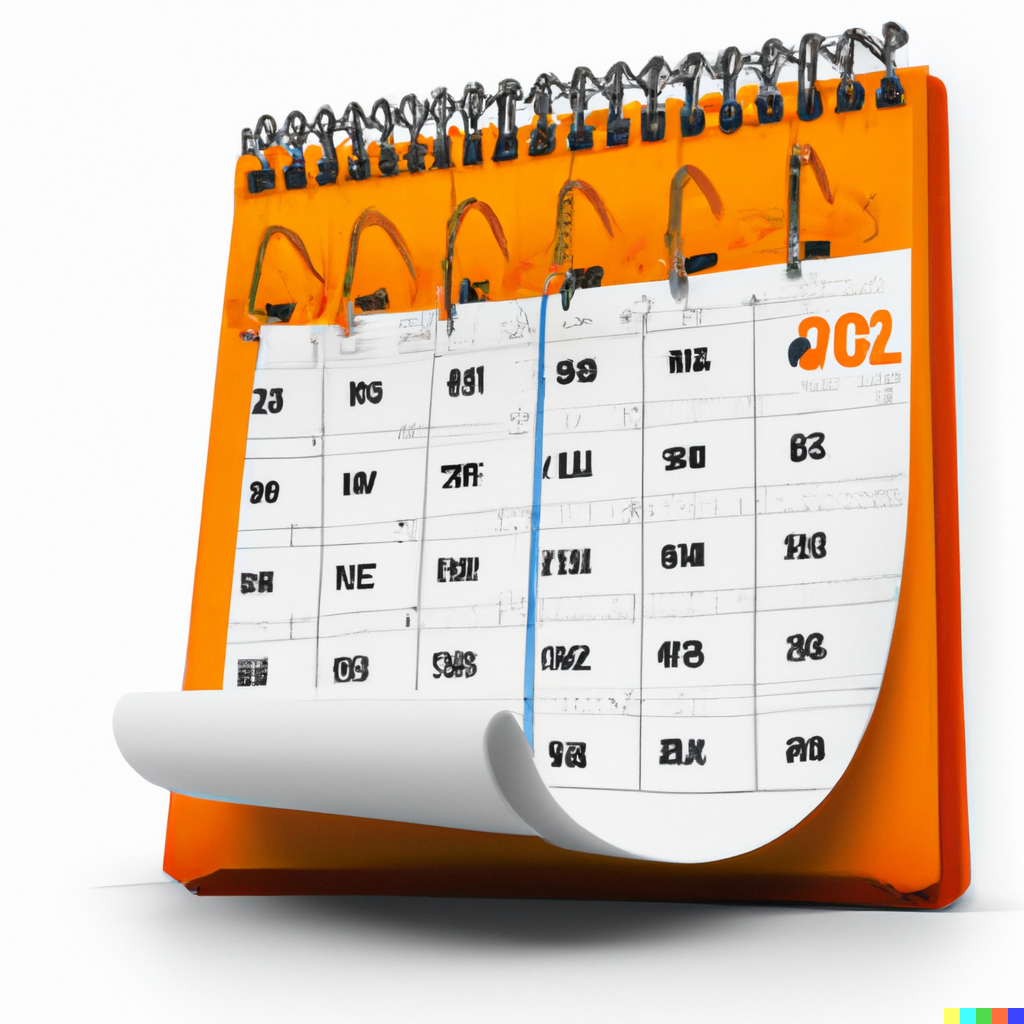 Book the deep cleaners
Leave the dirty work to us – book our comprehensive deep cleaning service today to get a spotless home or office, and enjoy the peace of mind that comes with it
Equipped cleaners at arrival!
Our fully-equipped cleaners arrive with all the necessary cleaning equipment to perform a thorough deep cleaning service, leaving your space immaculate and refreshed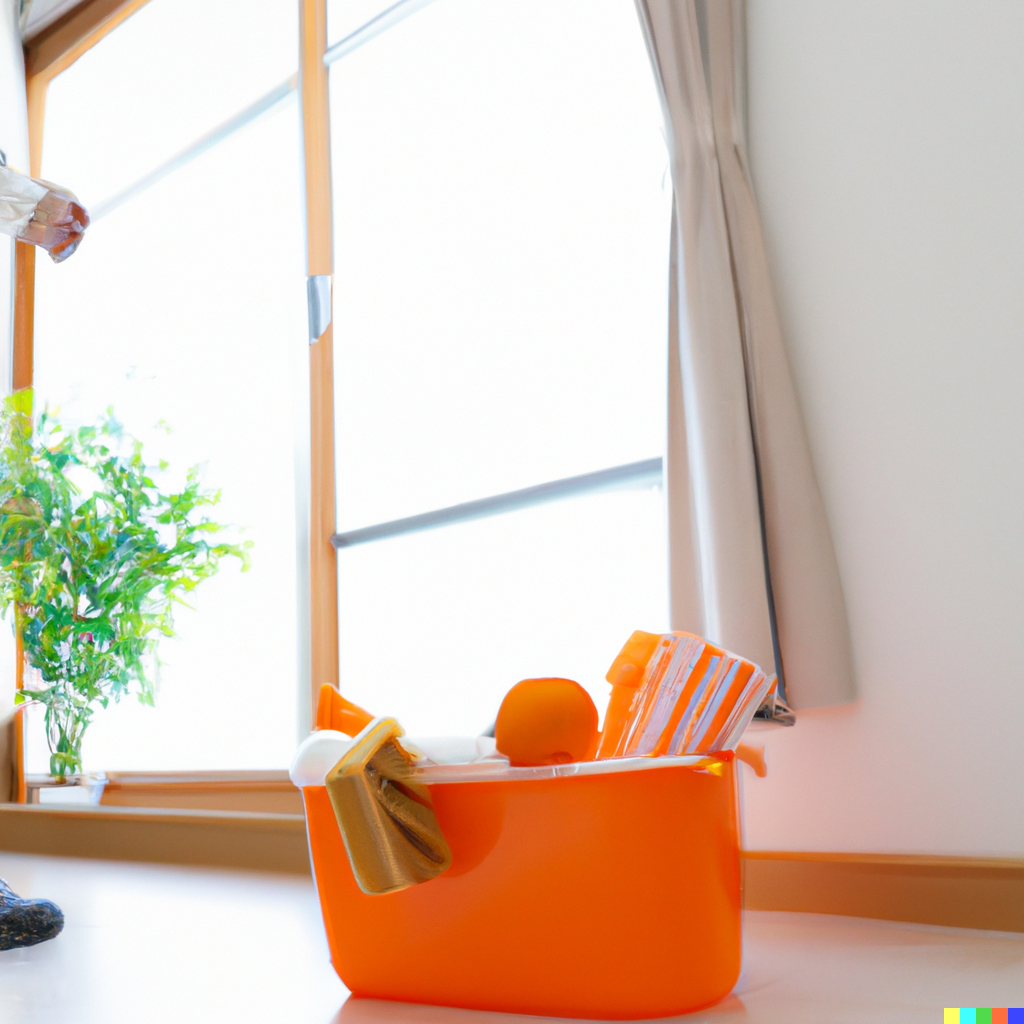 Enjoy Sparkling Cleanliness.
Relax and enjoy your spotlessly clean home with family and loved ones after our deep cleaning service. Take pleasure in a fresh, healthy environment for everyone to enjoy
Why us
Comprehensive: Our deep cleaning service covers all areas of your home or office with meticulous attention to detail.
Tailored to Your Needs: We customize our services to meet your unique requirements, ensuring your complete satisfaction.
Experienced Professionals: Our team of experienced and skilled cleaners uses advanced techniques and equipment to deliver exceptional results.
Top-Quality Products: We use eco-friendly, non-toxic cleaning products to protect your health and the environment.
Time-Saving: Our efficient cleaning methods and experienced staff will leave your space spotless and refreshed in no time.
Cost-Effective: We offer competitive prices without compromising on quality, ensuring you get the best value for your money.
Guaranteed Satisfaction: We stand behind our work and guarantee your complete satisfaction with our deep cleaning servic
What we do
In addition to our comprehensive deep cleaning service, we also offer end-of-tenancy cleaning, professional appliance cleaning, upholstery cleaning, and exterior pressure washing services. Our experienced team uses advanced techniques and top-quality products to deliver exceptional results for all your cleaning needs.
Whether you're a tenant or landlord, our end-of-tenancy cleaning services are designed to take the stress out of moving. With nationwide coverage, we'll leave your property spotless and ready for its next occupants.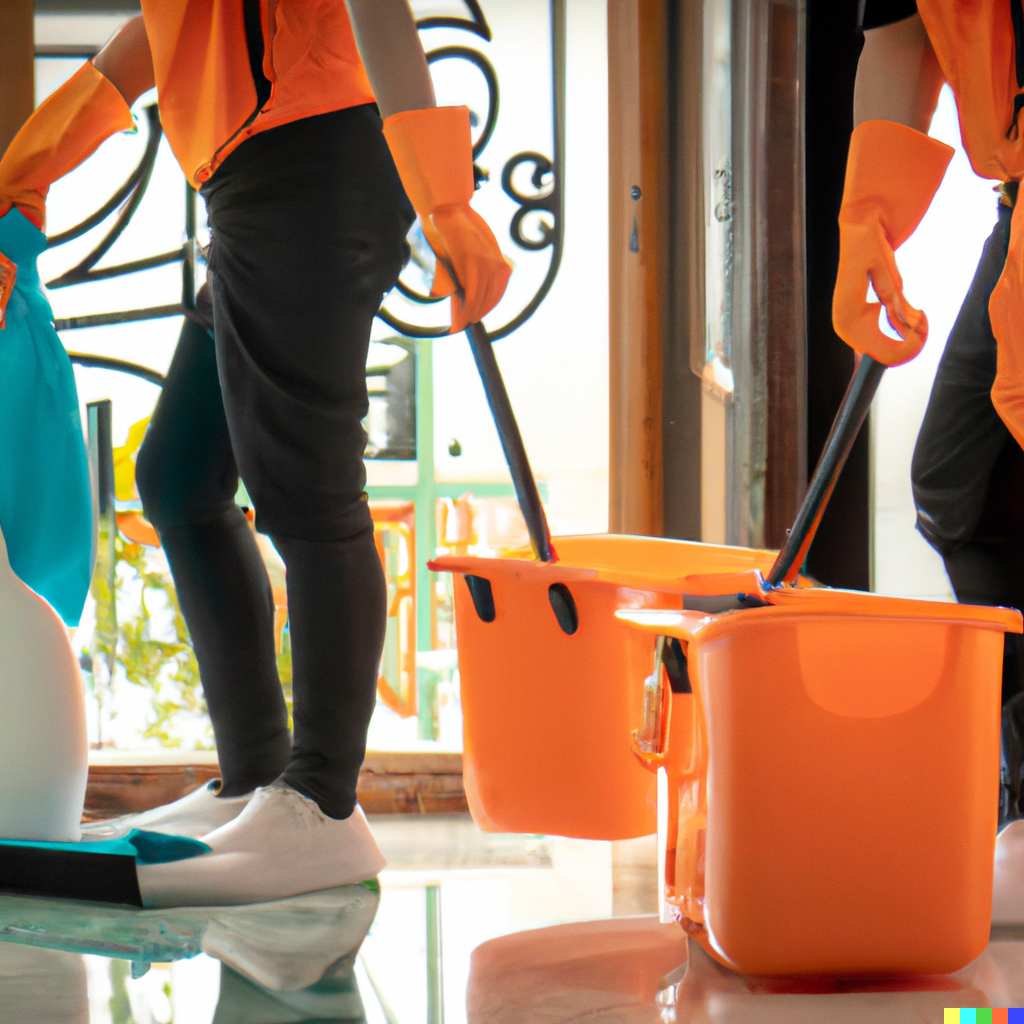 Our deep thorough cleaning service is available nationwide to provide you with a comprehensive cleaning solution. Our experienced team uses advanced techniques and top-quality products to deliver exceptional results for your home or office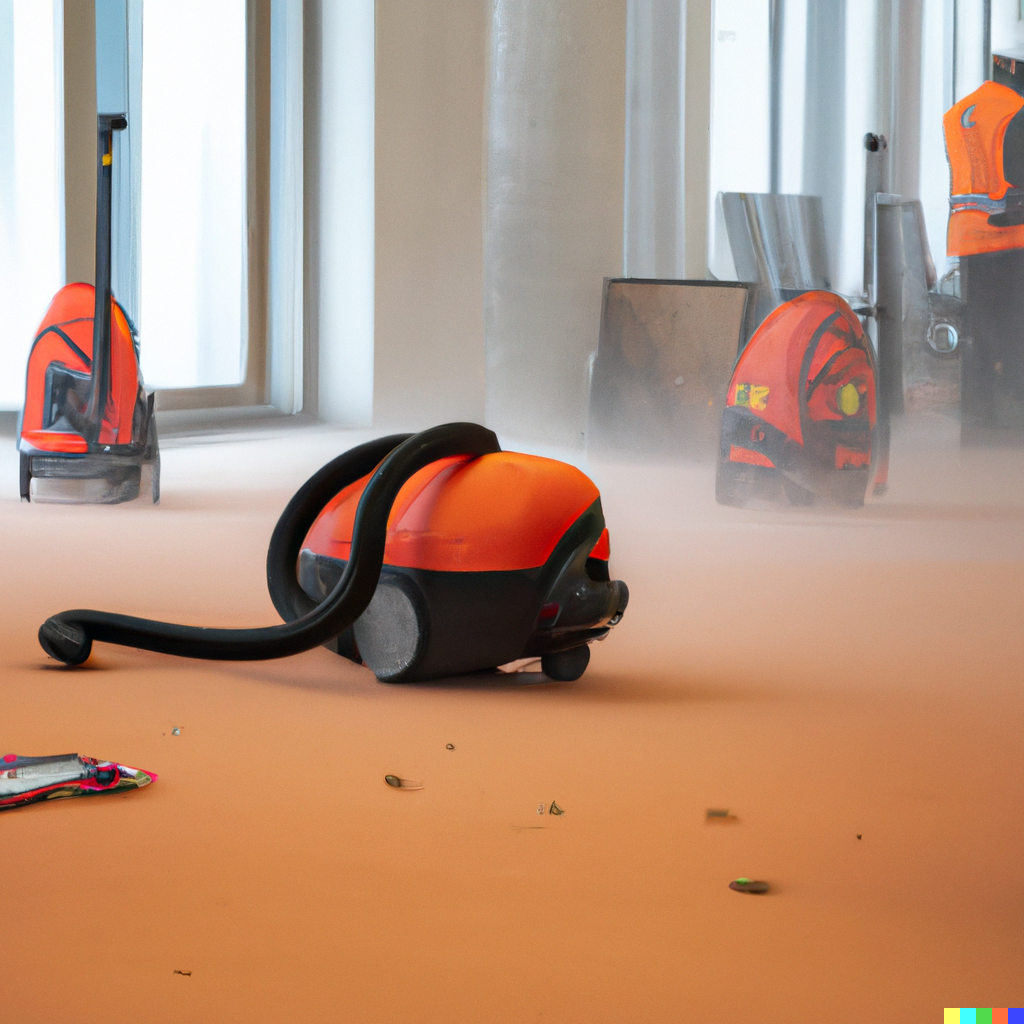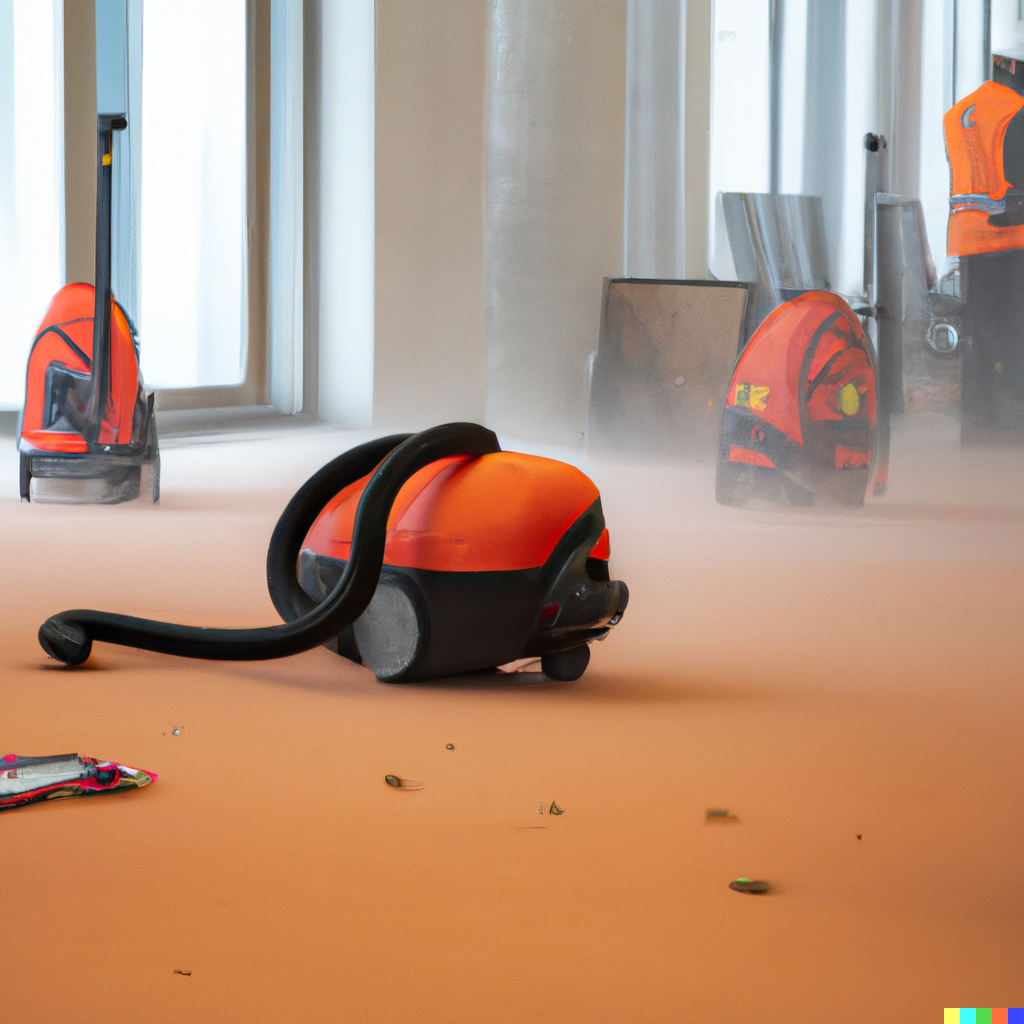 Our after builders cleaning service is available nationwide to help you get your property back to its pre-construction condition. Our team uses specialized equipment and techniques to eliminate dust and debris, leaving your space sparkling clean.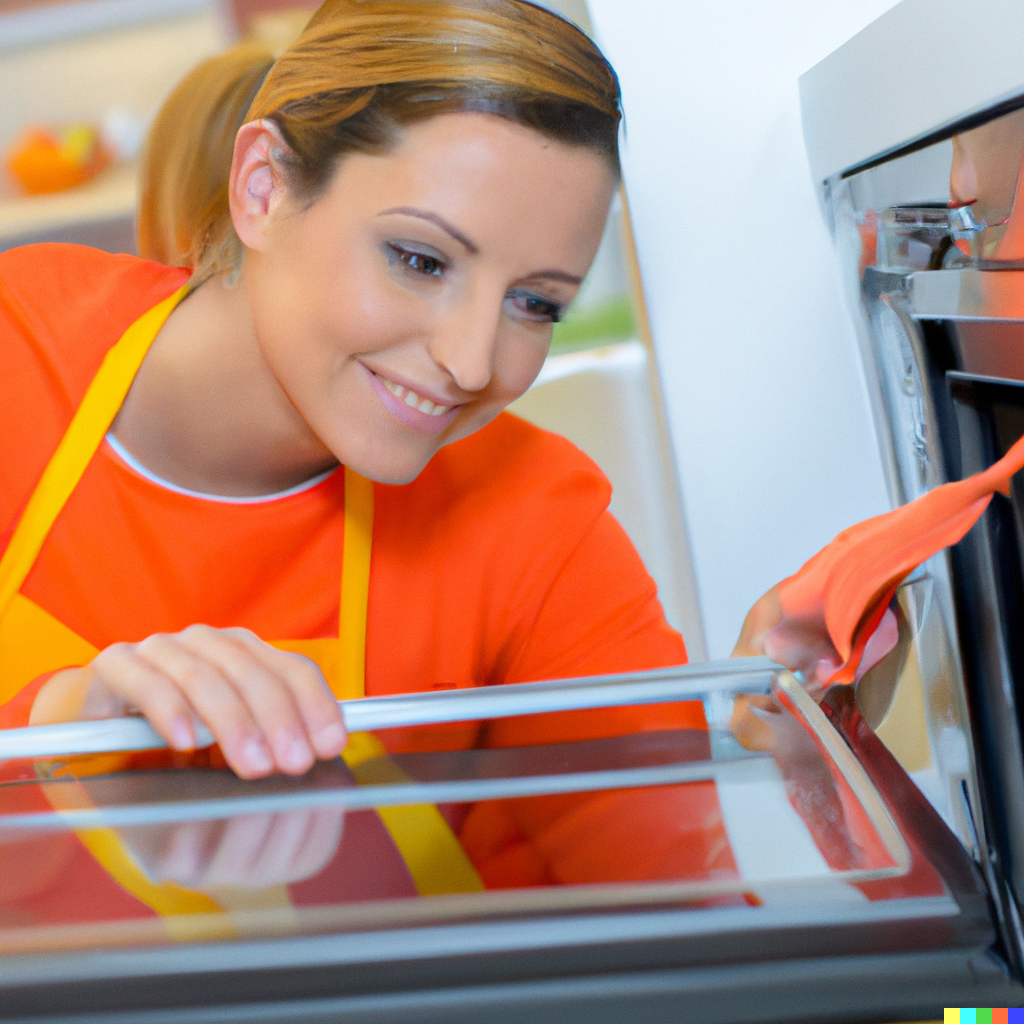 Our comprehensive appliances cleaning service is designed to help you maintain your kitchen appliances, from ovens and microwaves to refrigerators and dishwashers. Our experienced cleaners use specialized products and techniques to ensure your appliances are left spotlessly clean.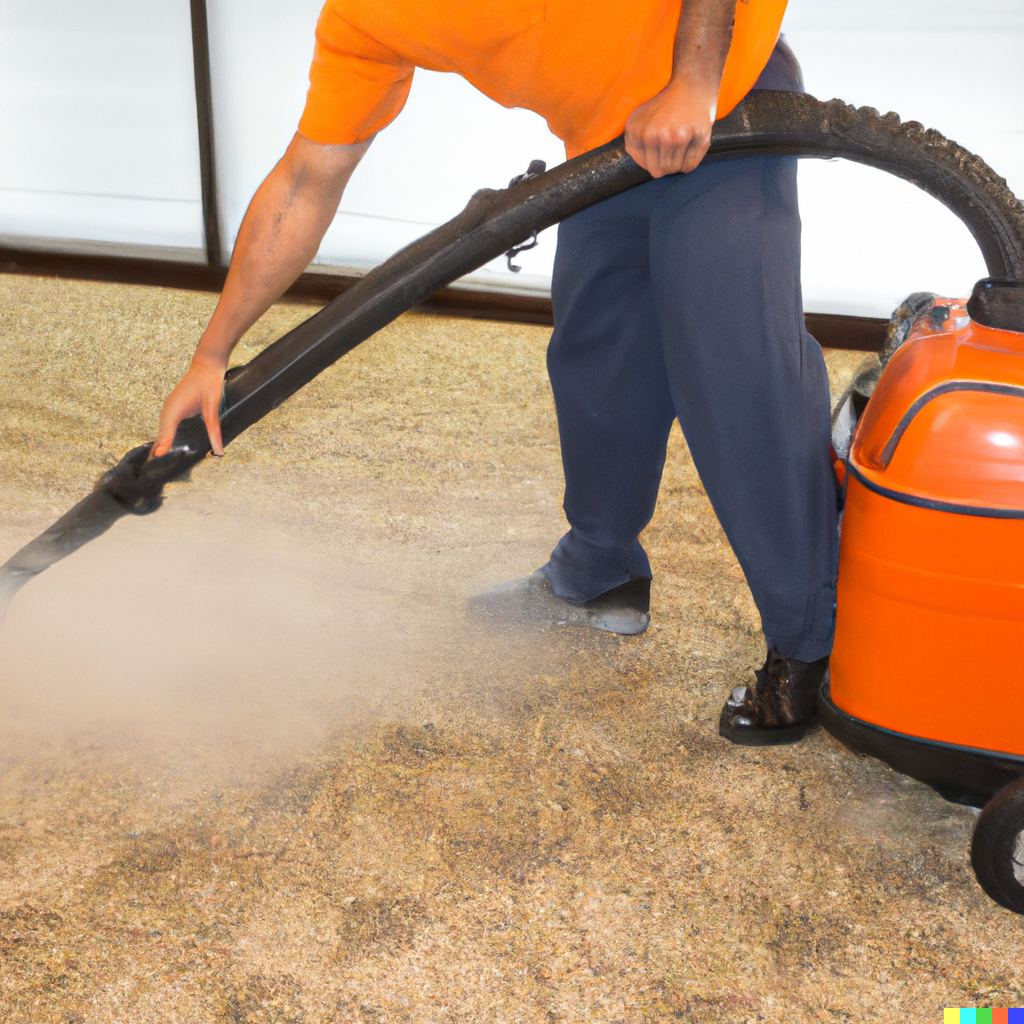 Carpet & Upholstery cleaning
Our deep carpet and upholstery cleaning service is designed to eliminate stains, dirt, and allergens from your fabrics. Using advanced techniques and equipment, we'll leave your carpets and upholstery refreshed and looking like new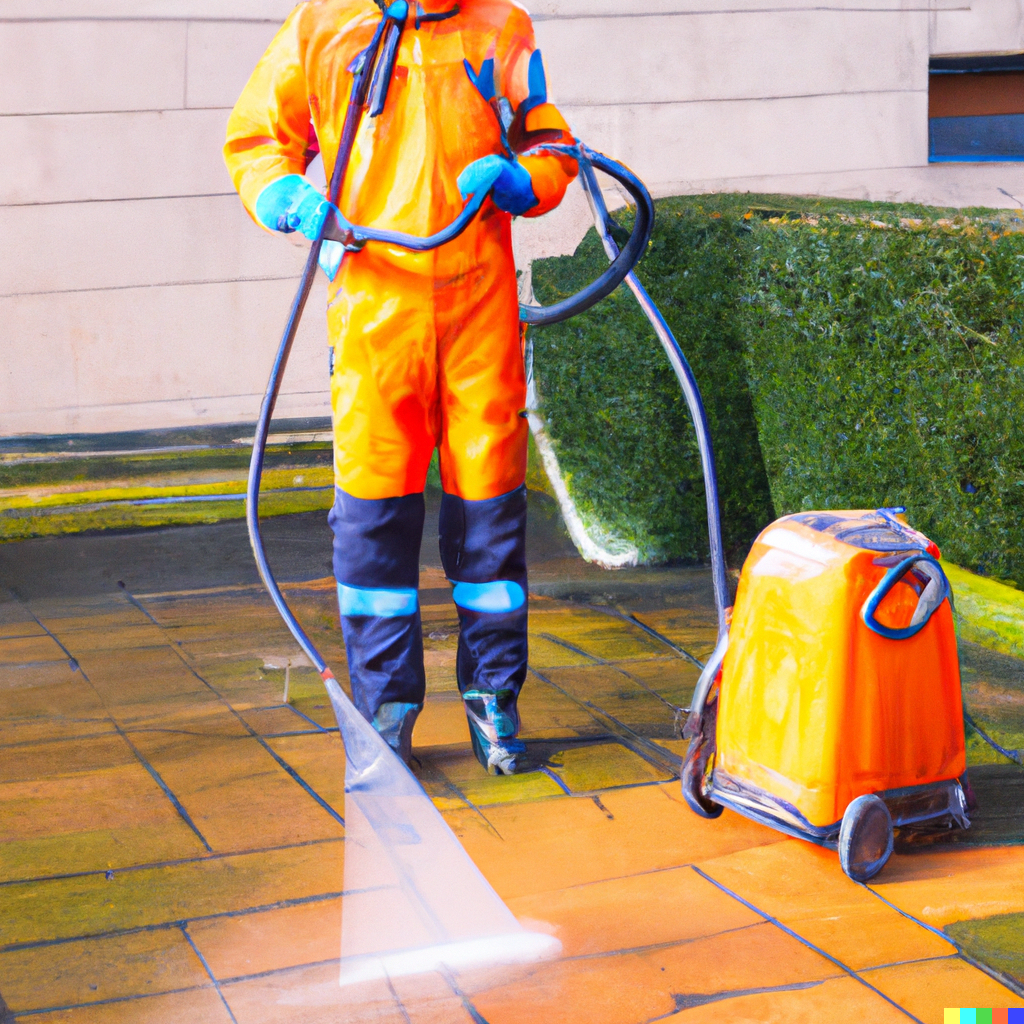 Pressure washing Service
Our pressure washing service is the perfect solution for revitalizing your outdoor space. From patios and decks to walkways and driveways, our team uses high-powered equipment to remove dirt, grime, and stains, leaving your outdoor surfaces looking clean and inviting
WHAT THEY SAY
Why Deep Thorough Cleaning is important?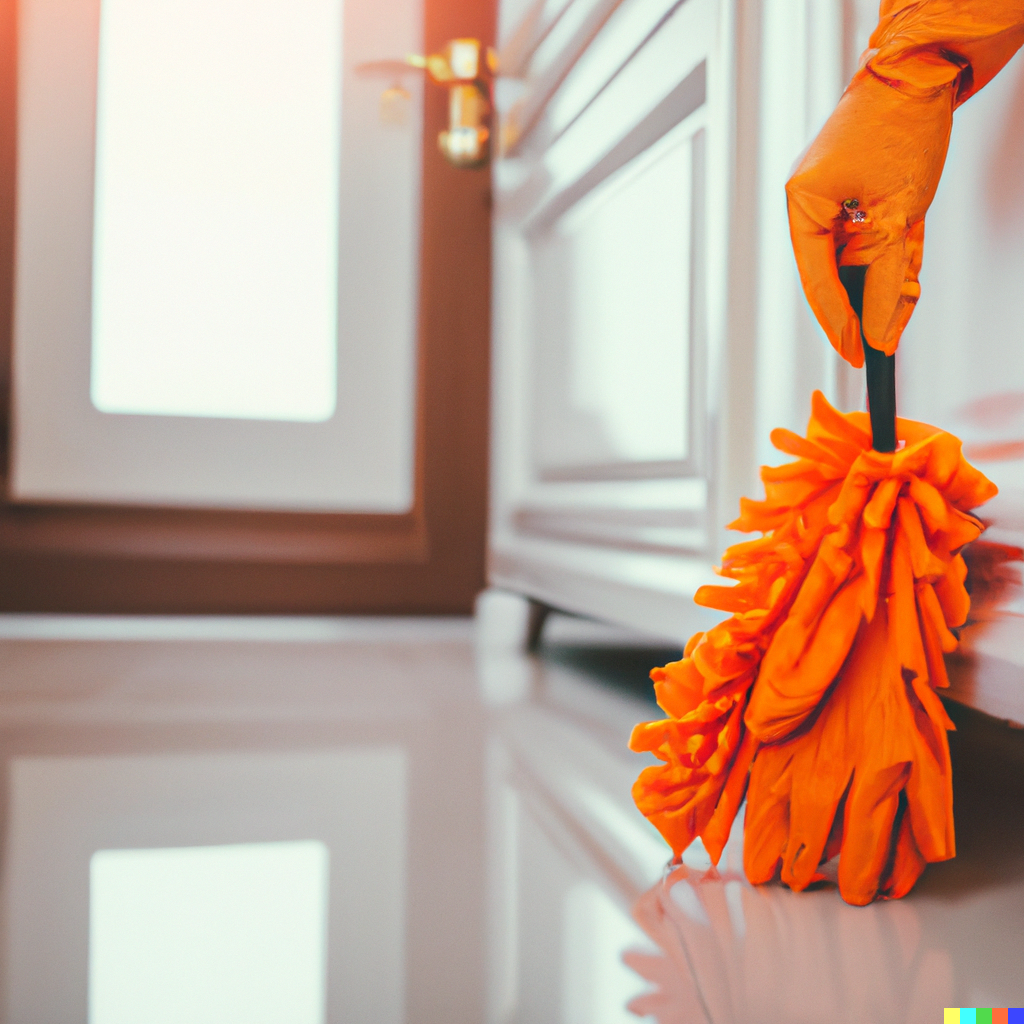 Thorough deep cleaning is of utmost importance for several reasons. Firstly, it ensures the prestige of your space by creating an environment that is clean, organized, and visually appealing. A freshly cleaned space reflects a sense of care and attention to detail, making it more inviting to guests and residents alike. It creates a new and revitalized atmosphere, giving the impression of a well-maintained and vibrant environment.
Secondly, deep cleaning contributes to a healthy living or working space. By eliminating accumulated dirt, dust, and allergens, deep cleaning promotes better indoor air quality. This reduction in allergens can significantly improve respiratory health and reduce the risk of allergies or asthma-related issues. Additionally, deep cleaning helps eliminate harmful bacteria and germs, creating a hygienic environment that minimizes the chances of illnesses or infections.
Moreover, regular deep cleaning plays a pivotal role in maintaining the longevity of your space. By removing grime and buildup, it prevents the deterioration of surfaces, furniture, and appliances, prolonging their lifespan. This, in turn, saves you money on replacements or repairs in the long run. Ultimately, a thoroughly deep-cleaned space creates a happy and comfortable environment, where residents or employees can thrive and enjoy their surroundings with peace of mind
We deep clean across the UK
Our deep professional cleaning services are available throughout the UK, with a fleet of over 90 highly trained and experienced deep cleaners. Our team uses advanced techniques and equipment to deliver exceptional results, tailored to your unique requirements. Whether you need a one-time deep clean or regular service, we have the expertise to ensure your space is left spotlessly clean and refreshed. Contact us today to schedule your deep cleaning service with our professional team.
Some Deep Cleaning Services checklist
Some areas that come with a standard deep cleaning service.
Kitchen:
Clean and disinfect all surfaces, including countertops and cabinets
Clean the interior and exterior of all appliances, including the refrigerator, oven, and dishwasher
Clean and disinfect the sink, faucet, and drain
Clean the interior and exterior of the microwave
Clean the stove and range hood
Clean the floors, baseboards, and light fixtures
Bathrooms:
Clean and disinfect all surfaces, including the sink, countertop, toilet, and shower/tub
Clean and disinfect the mirrors, windows, and fixtures
Clean the floors, baseboards, and light fixtures
Clean and disinfect the grout and tiles
Bedrooms and Living Areas:
Dust all surfaces, including furniture, baseboards, and decor
Clean and disinfect high-touch surfaces, including light switches and doorknobs
Vacuum carpets, rugs, and upholstery
Clean and disinfect windows and mirrors
Clean the floors, baseboards, and light fixtures
Appliances:
Clean the exterior of all kitchen appliances, including the refrigerator, oven, and dishwasher
Clean and disinfect the interior of the microwave
Clean and disinfect the exterior of the washing machine and dryer
Carpet and Upholstery:
Vacuum all carpets and upholstery
Pre-treat any stains or heavily soiled areas
Use specialized equipment and cleaning products to deep clean carpets and upholstery
Other:
Dust and clean all hard-to-reach areas, including ceiling fans, vents, and corners
Remove cobwebs and dust from all areas
Clean and disinfect all exterior surfaces, including patio furniture and outdoor equipment
Remove all trash and recyclables
Please note that this is just a sample checklist and may vary depending on the specific needs of your space. Our team will work with you to create a customized checklist that meets your unique requirements.
Some general frequently asked questions